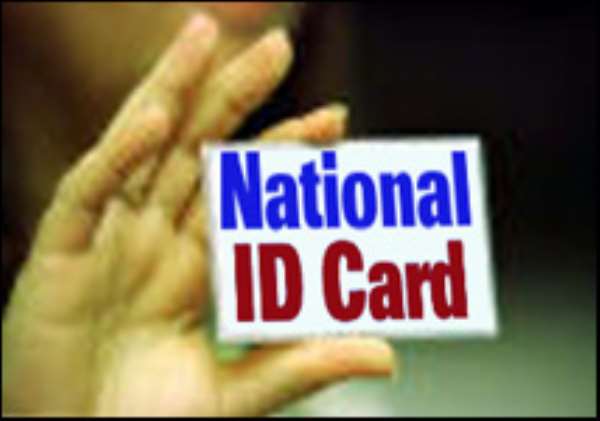 Very strong latest filla - all is not quiet on the national id front. strong inside sources indicate that a very senior government official is attempting to force through the deal to the french company that has not met the basic requirments of the system.
This same french company is currently embroilled in the Nigerian ID scandal where ministers were indicted for having taken bribes for a system that does not work and is yet to be delivered.
Allegations also point again to the involvement of another minister of very high standing (name with-held for now) and the sons of officials at the very highest reaches of government. hint: another hotel saga???
The other son also a highly placed government official and his people were still meeting the french team at a top accra hotel late one evening. more filla on the way!