Financial Implications Of New AMERI Deal Too Huge On Ghanaians – VRA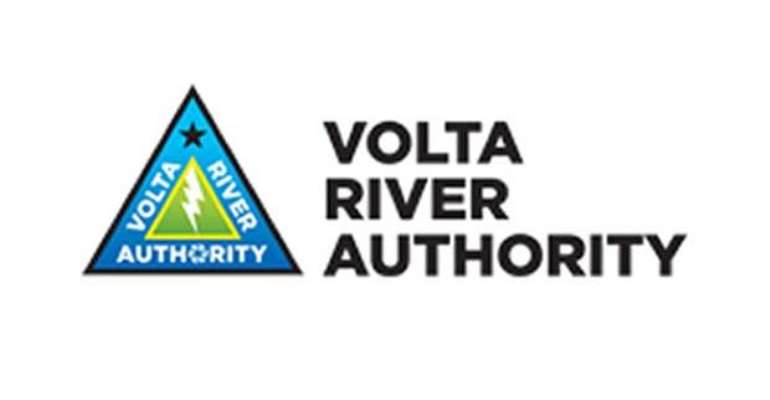 Mr. Francis Doku, a Senior Staff Association Chairman of the Akuse Branch of the Volta River Authority (VRA) has warned that the financial implications of the new AMERI deal on Ghanaians is too huge and should not be accepted.
"The financial implications on Ghanaians is too huge. It is gargantuan and we cannot accept this", he said in an interview won Radio XYZ this evening.
The new AMERI deal which is being proposed by the Government in power, the NPP has met heavy criticism and received a lot of backlash. Many Ghanaians and civil groups like IMANI Ghana, COPEC and IES have opposed the deal saying that it stinks of corruption.
The VRA had earlier come out to caution Government to back off the New AMERI agreement because it is not the best for the country at this point in time. Mr. Doku who is with the senior staff association of VRA, Akuse branch shares the same sentiment and has warned all not to accept the deal.
In his defense, the deal itself is not a good deal and it will only let the children of this country suffer. We going into an agreement with AMERI for the next fifteen (15) years is not a good legacy to leave for children of tomorrow.
"The deal as we see is not healthy for this Nation, is not good for the children of Ghana, it is not a legacy that we must leave around the throat of Ghanaians. It is going to be a long term albatross entirely tied around the necks of Ghanaians and it is a must that we stop this particular deal", Mr. Doku emphasized.
He further revealed that the first deal signed for five years by the previous Government was not a good deal, therefore it is not healthy for us to sign another agreement that will see the country tied for fifteen years. He also explained that the time the first AMERI deal signed the country was in crisis but they expected them to do due diligence before signing the deal but they did not. He insists we should not allow our necks to be tied with such a bad deal.
Mr. Doku observes that one would have expected that it being an albatross around our neck and the legal implications for which we could not do anything about it, we just had two and a half years to go so the current Government should have just allowed the remaining years to run through. In a rhetorical question he posed, he bemoaned why the NPP Government will be in a hurry to sign a new long term deal out of an already bad agreement.
He believes at a time that we have excess generation in terms of power in the country, the Nana Addo led administration had no business signing a new deal because it does not make sense.
Despite the sentiments he shared, Mr. Doku assured that because of their technical expertise at VRA, they are virtually the custodians maintaining all the equipment for Ghanaians so they are not going to sit down and watch politicians toss them around. There are rather going to stand up to them and fight for all Ghanaians.
"We will make sure that the necessary and the right framework of things that we have to do to make sure that we protect Ghanaians at large, we will do that", he said
Eric Nana Yaw Kwafo
Journalist