The People's National Convention (PNC) Treasurer has backed the president's appointment of the Institute of Economic Affairs (IEA) Executive Director as the new Electoral Commission (EC) Chairperson.
Akane Adams said Mrs Jean Adukwei Mensah is capable of independently steering the affairs of the Commission to the satisfaction of Ghanaians.
"Her personality inspires hope," he said, lashing out at individuals who have shown opposition to president Nana Addo Dankwa Akufo-Addo's decision.
The National Democratic Congress (NDC) has asked the president to reconsider his choice after claiming Mrs Mensah is more sympathetic toward the governing New Patriotic Party (NPP).
But the president's action has now been sanctioned by the Council of State in line with the Constitution, clearing the path for the swearing in of the new commissioners.
The ceremony would take place at any time, Deputy Attorney-General, Godfred Yeboah Dame has said.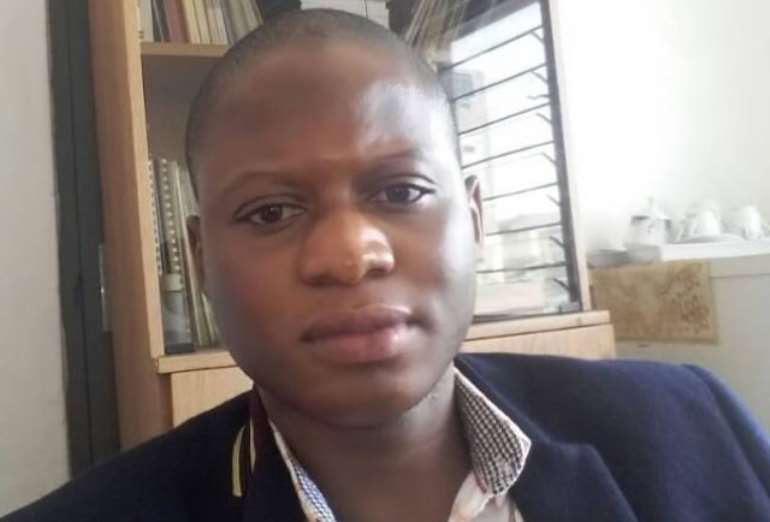 Akane Adams
Speaking in an interview Monday, Mr Adams lauded president Akufo-Addo's decision, saying it will give a new bill of health to the Electoral body.
Touching on claims that appointed deputy Electoral Commissioner, Dr Bossman Asare has a record of speaking against the NDC, the PNC Treasurer said the political scientist has the right to comment on anything that affects Ghanaians.
"If Dr Bossman Asare sees that government has done something which is a noble one, or it has done something which will affect us policy-wise, there is absolutely nothing wrong with him coming out to criticize it," he said.
He said what should be of interest to Ghanaians in this situation is the competence of the people appointed and "their moral background and ability to discharge their duties devoid of political influence."
Story by Ghana | Myjoyonline.com | JTM