Ningo-Prampram DCE Goes Tough On Land Fraud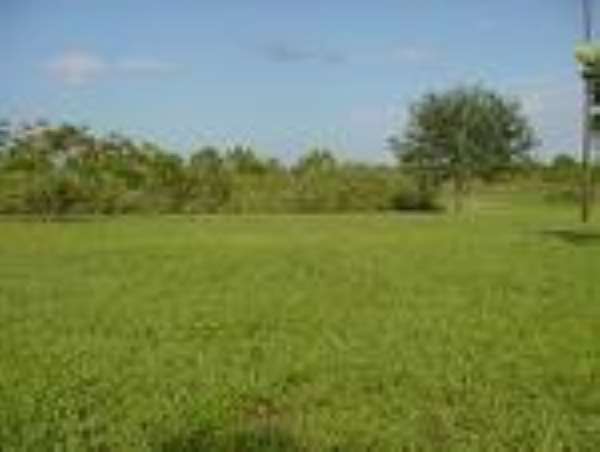 Jonathan Paa Nii Doku, District Chief Executive (DCE) of Ningo-Prampram, has cautioned developers against bypassing the Project Management Centre (PMC) and assembly to acquire land for development.
The Ningo-Prampram District Assembly (NIPDA), with support from the Ministry of Local Government and Rural Development and the UN-Habitat, has designed the Planned City Extension Project, aimed at planning out the district to prevent haphazard development and other challenges associated with unplanned urbanisation.
The project strategy is to unlock land values to finance infrastructure and improve revenue collection by the assembly, in order to make the district and adjoining districts the hub of West Africa trade, finance, aviation, tourism and urban agriculture.
The project is, therefore, overseeing the servicing of a 126 square kilometre land area with first-class vital infrastructures such as roads, drains, fibre optics outlay and streetlights.
The PMC and assembly have had extensive and far-reaching stakeholder consultations at all levels, and are very much on course to deliver a world-class city, but, Mr Doku said the activities of some faceless persons, to either the PMC or NIPDA, are allegedly engaging some landowners in the name of the UN-Habitat project.
He said the PMC, NIPDA or sector Ministry has not authorised any individual or company to be its middleman, hence, advised landowners to deal directly with the PMC.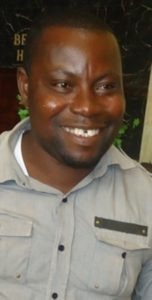 He told The Chronicle that lands within the project area have strictly designated uses, and, therefore, advised buyers of land or any property to also deal directly with the PMC.
"Individual and corporate buyers of land must take note and be advised accordingly, to deal with the Spatial Planning Department of the assembly and PMC for the right land use, before any transaction or development," the NIPDA DCE warned.