Gov't Justifies Ghana's Bauxite For $2bn Chinese Projects Deal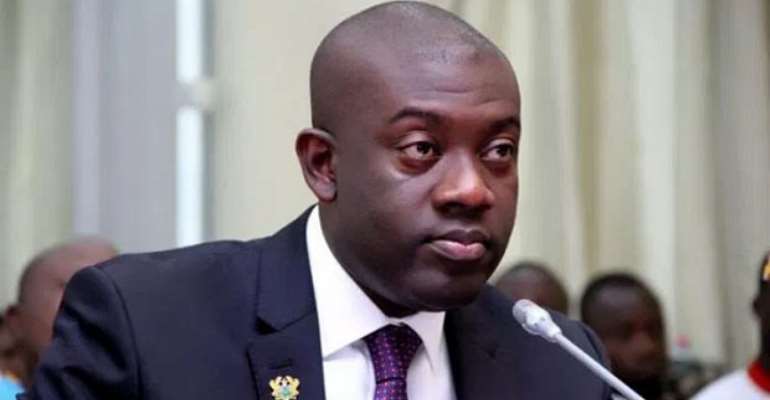 The government has justified its decision to exchange Ghana's bauxite for two billion worth of infrastructure from China in spite of opposition from the minority.
The agreement which was approved by Parliament last week saw stiff opposition from the minority who argued the facility was a loan and must be captured as such.
The said facility would be in exchange for alumina processed from Bauxite deposits in the country as announced by Finance Minister, Ken Ofori Atta in the mid-year Budget Review.
Mr Ofori-Atta said in the mid-year budget review that Sinohydro Group Limited, is expected to "provide US$2 billion of infrastructure including roads, bridges, interchanges, hospitals, housing, rural electrification, in exchange for Ghana's refined bauxite."
The NDC MPs accused government of attempting to hide public debt through the deal.
However, engaging the media on Tuesday, both deputy Information Minister Kojo Oppong Nkrumah and the deputy Roads and Highways minister Anthony Karbo argued that the deal is a bold decision by the Akufo-Addo administration to tackle the country's infrastructural deficit.
"The agreement as we have it now means that Sinohydro will on their own finance about 2 billion worth of infrastructure and in return we pay back with bauxite, alumina or aluminium," Mr. Oppong Nkrumah told journalists Tuesday.