New AMERI Agreement Doesn't Make Economics Sense - Alex Mould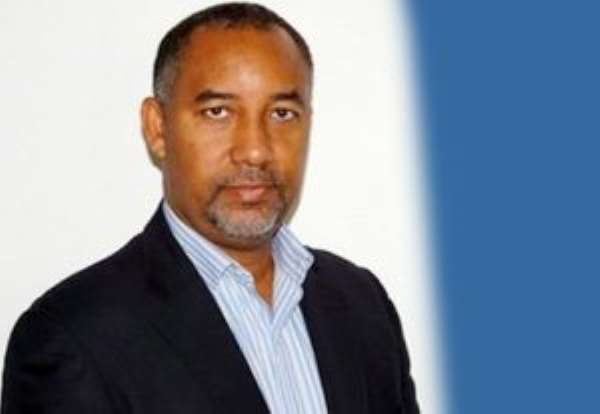 A former Chief Executive of the Ghana National Petroleum Corporation (GNPC), Alex Mould, wants government to stick to the original AMERI agreement, saying the renegotiated deal makes no economic sense.
According to him, there's no economic justification for the government to be paying far more for a plant to be operated by new owners when under the present arrangement, the government would own the plant in the next two and half years.
Parliament did not consider the amendment of the AMERI deal before rising for recess on Saturday.
The Majority Leader, Osei Kyei-Mensah-Bonsu, explained to the media that this is because the request for further information about the deal is critical.
This follows concerns raised by some civil society groups and Minority MPs.
Speaking to Citi News, Alex Mould said it would be better for the government to stick to the present agreement.
"Despite all these documents with flaws, the economics doesn't make sense. You have an agreement that has traversed about two and a half years, about half its life where you have agreed to pay $3.5 million for the fixed cost of these plans."
These costs include the capital recovery costs and operation and maintenance costs.
"The question is; why don't you just pay the premium up to the five years and you don't have to pay any capital recovery anymore," Alex Mould stated.
Under the new agreement, a new company, Mytilineous International Trading Company, will take over the management of the AMERI power plant for 15 years.
The new company has offered to pay AMERI an amount of $52,160,560, with the government paying the remaining $39 million to the Dubai-based AMERI Energy to wash its hands off the deal entirely.
Background
The John Mahama administration in 2015 signed a contract with Africa and Middle East Resources Investment Group (AMERI) Energy, to rent the 300MW of emergency power from AMERI.
This was at the peak of the country's power crisis.
The power agreement with UAE-based AMERI Energy cost $510 million.
But according to the Akufo-Addo administration, it found out that the government had been shortchanged by AMERI as they presented an overpriced budget, and were overpaid by $150 million.