Site For Central Tongu 'One District, One Factory' Ready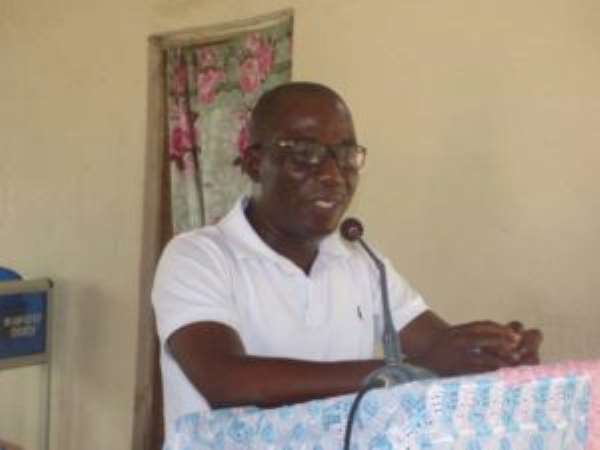 All is set for the construction of a vegetable processing factory for farmers in the Central Tongu District, after the assembly has secured a site for the project, as part of measures to address the issue of glut and lack of markets for their produce.
Speaking to The Chronicle, Thomas Moore Zonyrah, District Chief Executive (DCE), said the Akufo-Addo-led government's 'One District, One Factory' policy is going to help the crop farmers in Central Tongu to have ready markets for their processed produce after harvesting to boost the economic development of the district.
Central Tongu is noted for the cultivation of vegetables and cassava, because of the soil type, however, most of the farmers have very little to show for, because of difficulties in marketing their produce, thus, making it difficult for them to make reasonable profits from their toils.
According to the DCE, the market for the products is very bright, and expressed the hope that the 'One District, One Factory', in addition to a greenhouse project to be sited on some 5,000 acres of land, is going to help the crop producers to boost the socio-economic development of Central Tongu.
"When this factory comes on stream, there would be ready markets for the farmers, and they would have reasons to increase their farms. A lot more people would also be employed and poverty would be reduced.
"More importantly, the assembly would also reap some benefits by way of revenue," Mr Zonyrah said.
He concluded that preparations had advanced to start the factory.