Construction Bank Expected To Fold Up By Aug 31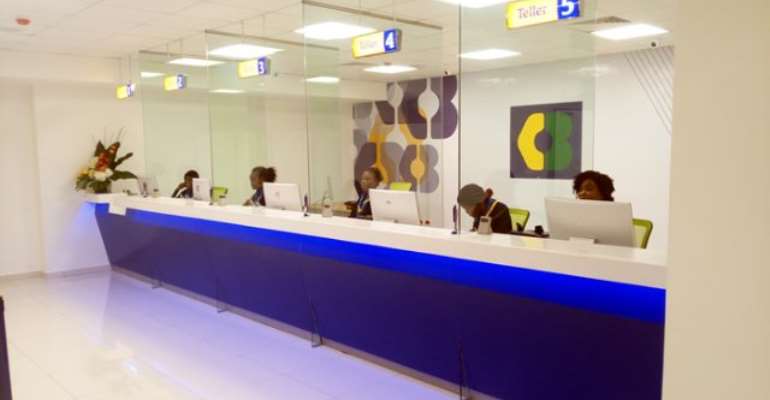 JoyBusiness has reliably been informed that Construction Bank is expected to fold up by the end of August 2018. The closure is subject to the Central Bank's approval.
Sources say an official notification has been sent to the regulator to approve the closure.
Why?
Sources say the move has been influenced some challenges in meeting the new capital requirement of ¢400 million by the close of this year.
JoyBusiness understands that a Board meeting held earlier this week finalized the decision to fold up.
According to sources, communication has already been sent out to customers on how to pay back their deposits to them.
JoyBusiness has learned there has been an arrangement in place to ensure that this action does not disrupt the banking sector.
Sources say the fold up has nothing to do with liquidity challenge or solvency, but just purely on shareholders decision, resulting in a regulatory action.
When did construction bank start business?
The Construction Bank last year secured approval from the Bank of Ghana (BoG) to operate as a Universal Bank.
The Bank is a wholly Ghanaian-owned company that provided banking services in project finance, commercial and consumer banking with specialization in construction, infrastructure and mortgage financing.
JoyBusiness has learned the Central Bank would in the coming days take action on banks that are facing serious liquidity challenges.
The BoG Governor, Dr Ernest Addison recently indicated that at least 15 commercial banks would meet the new minimum capital requirement of ¢400 million.
Who is Construction Bank?
The Bank is committed to delivering customized banking services and a variety of banking products to businesses in the sector.
Through our team of expertly-qualified employees and shareholders, the Construction Bank offers a broad range of products and services, including retail, commercial, corporate and investment banking in addition to our tailor-made construction dealings.
It has Steve Kpordzih as its Managing Director and Chief Executive with Dr Asare Akuffo former Managing Director of HFC Bank as its Board Chair.