Energy Ministry Confident New AMERI Deal Will Reduce Tariffs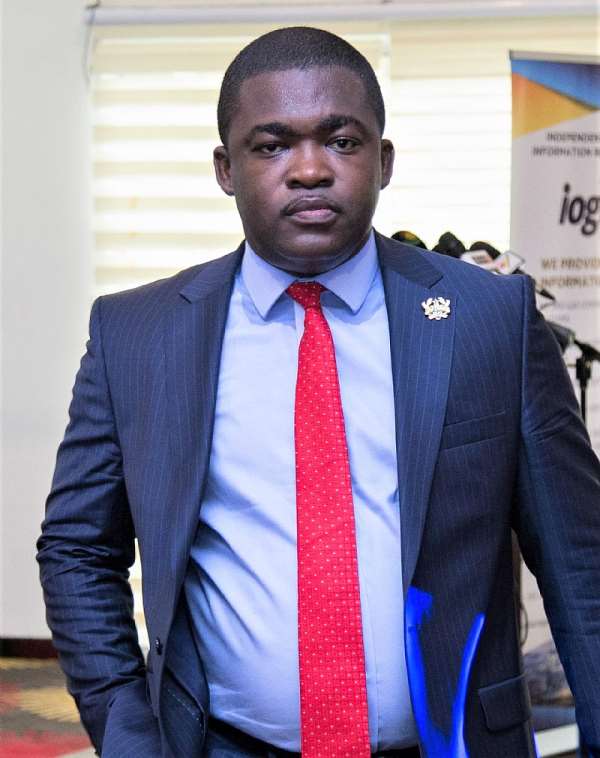 The New AMERI deal is set to reduce electricity tariffs by 30% once the deal is approved, Head of Communications and Public Affairs at the Energy Ministry, Nana Kofi Oppong Damoah has assured.
The new deal is pending parliamentary approval when the house resumes from recess but according to Mr. Damoah the new deal is in the best interest of Ghanaians because it will lead reduction in tariffs.
The AMERI deal was signed back in 2015 when the National Democratic Congress (NDC) was in power. It was meant for building power plants which would be owned and operated by the company for five years before being transferred to the Government of Ghana.
The current Government recently started taking steps to amend portions of the controversial $510 million deal signed by the John Mahama administration. They strongly oppose the deal because they believe there was no value for money in the deal.
The new deal has in recent weeks been the talk of the town. The minority has argued that the new deal will only add to the burden of Ghanaians. They also made accusations that the new deal is costing more than it should so it should not be approved.
Mr. Damoah in an interview with Class FM today explained that the time the NDC signed the first deal, they introduce some policies which at the end of the day increased electricity tariffs in the country. He opines that with the new deal, it will rather ensure tariffs comes down for consumers.
"The NDC signed an agreement or series of agreements and introduced a couple of policies and those agreements and those policies, where did it take your electricity tariffs to? In one day, it was increased by 42 per cent", he said.
Addressing the accusations from the main opposition that the new deal is too expensive, the head of Communications and Public Affairs at the Energy Ministry stated emphasized that it is not true. According to him, if that was the case then it will not have led to tariffs seeing reductions.
"The accusation is that it is too expensive among others, but the reality of it is that it has reduced tariffs by, in some instances 30 per cent. So, those that are saying that the arrangements that are being made by this government are bad, how come it is rather the deal that has led to a reduction in electricity tariffs?", he observed.
Eric Nana Yaw Kwafo
Journalist