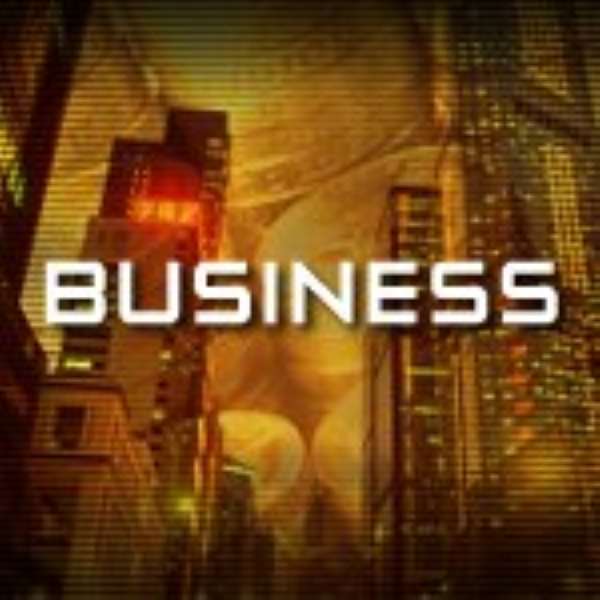 Accra, Sept 29, GNA - A global survey conducted by the World Bank has rated Ghana seventh in Africa and 82nd globally as a favourable destination for business.
A statement signed by Nana Ohene-Ntow, Government Spokesman for Finance and Economy on Thursday indicated that parameters such as the degree of difficulties in setting up, registering properties and acquiring business licenses, were used for the survey.
The report also identified the flexibility of hiring and firing workers, taxation contract enforcement, as well as the volume of cross border trade as other indicators for the ranking.