UMB Tightens Cyber Security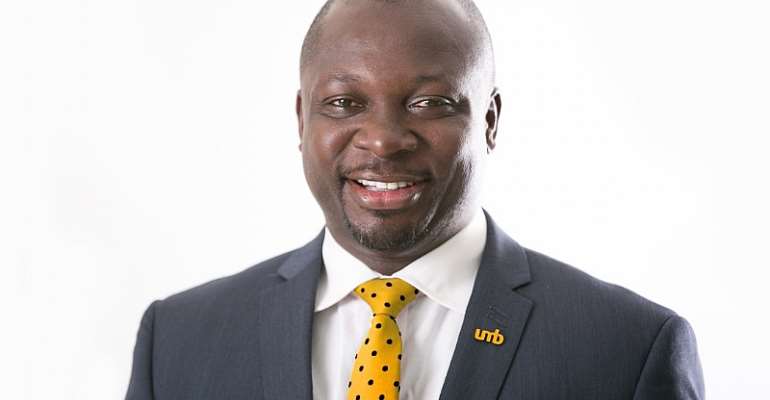 The Universal Merchant Bank (UMB) has taken a cue from last week's attack to build a much stronger system to safeguard people's monies in the bank.
The Bank has also collaborated with officers of the Ghana Police Force to cause the arrest of unscrupulous syndicate who attempted to attack the Bank's infrastructure last week.
A statement issued by UMB indicated that due to the significant infrastructural investments made into the bank's operational systems, the technical and security teams of the bank were quickly alerted and moved very swiftly to avert this situation.
"Our bank remains resilient and very committed to working with the security forces to clean the environment of any form of cyber miscreants," the statement reads.
The Bank extends its appreciation to the Ghana Police Service for their professionalism and tactful recommendations in their collaborative efforts towards the execution of the exercise.
Emmanuel Ajarfor Abugri
Editor