Ritual Dance By Bawku Residents Heralds Lunar Eclipse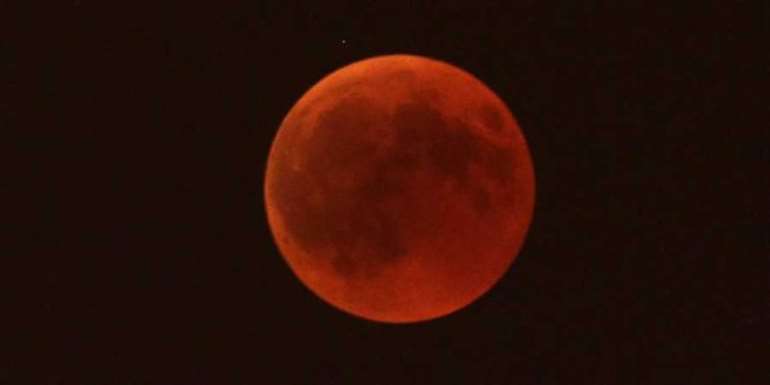 As skywatchers around the world witnessed last night's spectacular lunar eclipse, residents in the Upper East Region town of Bawku, have interpreted the cosmic event differently.
The moon which is described by scientists as the Earth's natural satellite turned a striking shade of red or ruddy brown, during the total eclipse.
The moon was completely engulfed in Earth's shadow — a phenomenon known as totality — lasted 1 hour and 43 minutes, making it the longest total lunar eclipse of this century.
But residents of Bawku believe the moon lost its way and suddenly got caught by the sun, a situation they believe could lead to a calamity.
They, therefore, performed a ritual dance amid drumming and singing, to appease the sun to release the moon to prevent any eventuality.
JoyNews' Mahmud Mohammed-Nurudeen who witnessed the event, reported that children as young as 10 years were joined the scores who marched on busy streets in the town to intensify the plea during Friday night.
Watch the video

Story by Ghana | Myjoyonline.com | JTM