US$2 Billion Project Support Agreement Approved By Parliament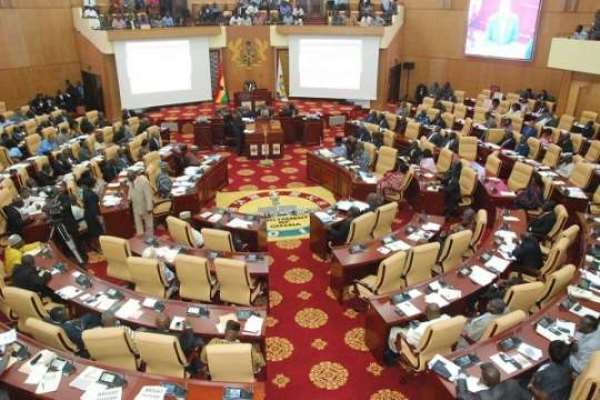 Parliament has approved a US$ 2 billion Master Project Support Agreement (MPSA) between Ghana and Sinohydro Corporation Limited for construction of priority infrastructure projects.
The facility, a project financing arrangement, was laid in parliament by Mr Kwaku Kwartebg, a Deputy Minister of Finance.
Dr Mark Assibey-Yeboah, Chairman of the Committee on Finance, moving the motion, highlighted the critical importance of good road infrastructure to rapid socio-economic development.
He said access to improved roads would help to tremendously reduce travel time, congestion, vehicle operating cost, accidents and the cost of doing business.
He added that ensuring operational efficiency of the road transport sector - moving persons, goods and services within the country and to the neighbouring countries, was vital to economic growth.
Dr Assibey-Yeboah said the government had implemented some major road projects and continued to look for funding to implement additional critical infrastructure projects including hospitals, bridges, interchanges, roads, affordable housing and fishing landing sites.
He said the overriding consideration for identifying the priority projects was their strategic socio-economic significance.
He expressed confidence that the MPSA would help to accelerate the pace of the nation's infrastructural development.
Mr Kwartebg said under the MPSA, Sinohydro had agreed to arrange for one or more loan facilities for payment of 85 per cent of the construction and project cost of the priority projects of the government.
He said the aggregated cost of these priority projects was estimated at US$2 billion, which Sinohydro had consented to arrange the project financing arrangement for deferred payment by the government.
The government would provide the remaining 15 per cent counterpart funding of the construction and project cost.