African Youth Governance Conference Launches On Tuesday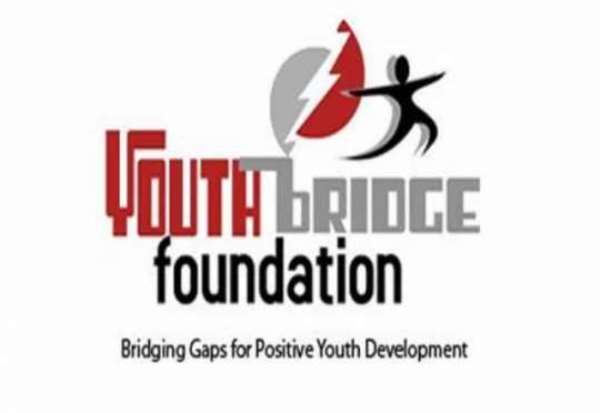 Recognising the need to anchor the 'Beyond Aid' agenda on the youth, the 10 th edition of the African Youth Governance Conference (AYGC) would officially be launched in Accra on Tuesday.
Youth Bridge Foundation (YBF), a Non-Governmental youth-focused organisation accredited with United Nations Economic and Social Council (ECOSOC) Special Consultative Status is the initiator and convenor of the leadership grooming programme.
A statement signed by Mr Seth Oteng, the Executive Director of YBF and copied to the Ghana News Agency in Accra on Thursday says AYGC since 2009 has been the convergence of a four-tier leadership grooming programme for African and Diaspora youth; leadership grooming, cascade of mentorship, community impact, and networking and exchanges.
It said the 100 delegates' international conference, which is slated for August 5-12, would be on the theme: "Mobilising the Youth to Build a Continent Beyond Aid" and host about 40 Diaspora youth and joining youth from over 20 African countries.
It mentioned that the launch would outline details of the 10th edition of AYGC, as well as committee sessions under which delegates will research and submit motions to be passed by the General Assembly.
The statement, therefore, quoted Mr Oteng, the Executive Director of YBF, the convenor of the annual AYGC as saying: 'The theme emphasises the critical need to pull resources of young people to transform the continent and strive towards Africa's aspirations beyond aid.
'The Beyond Aid agenda is a collective responsibility on Governments and citizens (corporate and private) and can only thrive on an investment into Africa's human capital, specifically the youth and a key component of this investment is in their education at the basic level and a collective responsibility of building the Africa we want,' he said.
It noted that the launch which would be used to announce the details of the conference, the participating partners and programme outline and security arrangements would commence at 0930 hours at La Palm Royal Beach Hotel in Accra.