10 Reasons Racism Has Never Been An Issue Of Concern To Me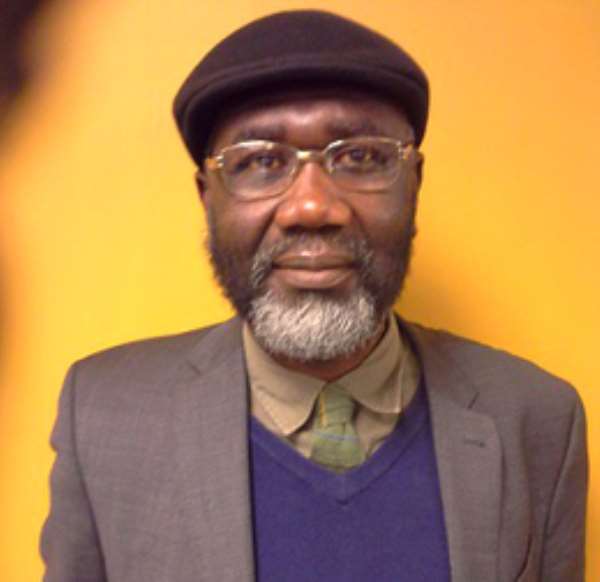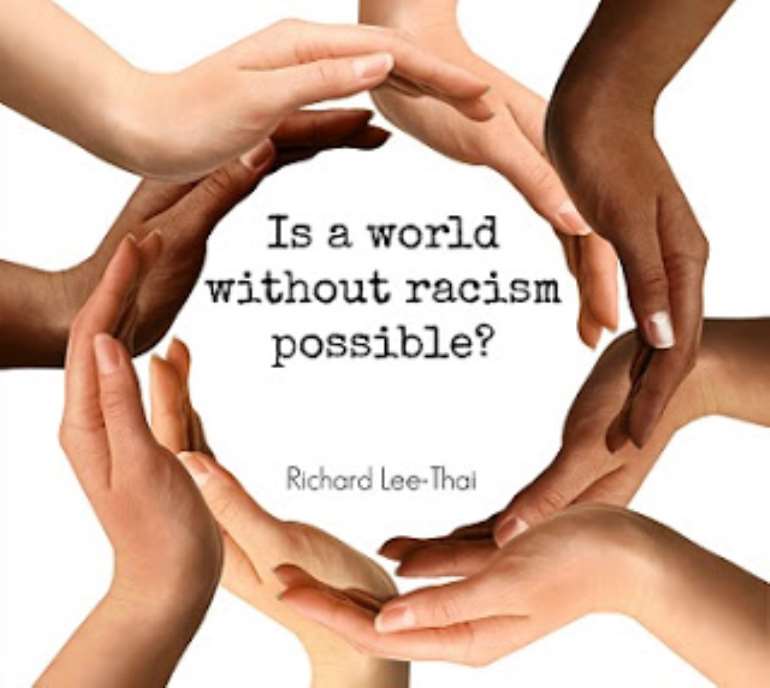 Racism is the belief that a particular race is superior or inferior to another, that a person's social and moral traits are predetermined by his or her inborn biological characteristics. Racial separatism is the belief, most of the time based on racism, that different races should remain segregated and apart from one another.
This evil ideology or belief has caused bloodshed, unrest, and death in our society and still continue to tear our society apart today. Churches and organizations continue to discourage racism and strengthen relationships without success. In the world of racism, the Black man is the one that suffers most and being discriminated against, yet no one wants to be called a racist. Below are ten reasons I don't care much about racism, even though I feel sorry for victims of racism.
Racism is a chronic incurable disease, which can't be cured or eliminated but can be reduced.
Racism is a chronic incurable disease, which can't be cured or eliminated but can be reduced.
Tribalism is a form of racism in Africa, the reason in Nigeria, the Yoruba hates the Ebo.
In Ghana, the Gas hates the Fantes.
In Sierra Leone, the Mende hates the Temni.
In America, African-Americans draw guns at each other, killing and slashing their own brothers' throat. Why do they complain about racism, when they hate themselves?
Head of churches and government officials secretly support racism.
In Rwanda, the Hutu hates Tutsi.
The black man has completely lost his identity through slavery. That identity can never be recovered.
Many African-Americans have neglected Africa and even hate to be referred to as Africans. Being proud of where they came from and showing love, will give them the love and respect they deserve. Above all, there are black racists too.
Children are not born racists. Adults continue to teach them at home and in schools, so racism will never come to an end.
Taking the above reasons into consideration, it is a total waste of time to spend hours worrying about racism or an incurable disease. I think this is the reason Sebb Blatter said, racism in football should be ignored and settled with a handshake.