Government Asked To Reduce Taxes Imposed On Imported Meat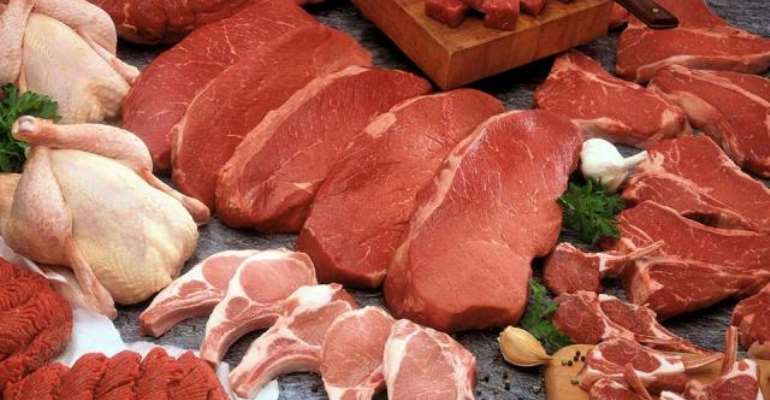 Cold Stores operators at Central Market in Kumasi have appealed to the government to reduce the high taxes imposed meat and it's related products imported into the country.
Speaking with OTECNEWS' Beauty Fremah, they (the cold store owners) stated that unless there is reduction in the taxes, the cost of meat products in the market will continue to increase daily.
According to them, since the electricity supply has become stable market has been booming more than the era of "dumsor" but due to the high taxes the cost of their products are skyrocketing.
The traders further said their businesses are running low as a result of the uncompleted Kejetia project as the public have little access to the central market to purchase meat items.
"This is the only source of our livelihood and it is out of place to run business at a loss therefore as a matter of urgency, the government must step in to save the situation by paying heed to our plight" they stressed.
They however expressed their appreciation for the 17 to 30 percent reduction in electricity tariff by the New Patriotic Party(NPP) Government but explained the new meter readings is problematic. The cold store operators have therefore appealed to government to fix the challenge to enable them break even.