Here is the problem with finding financial services online - and how to fix it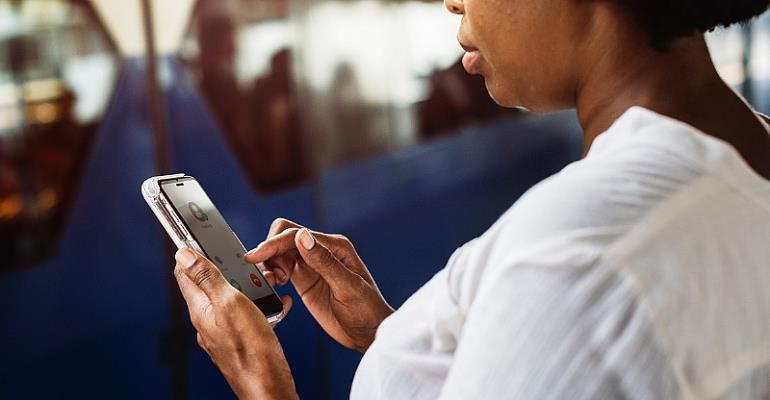 · Hard for customers to identify the FIs that really care about them online
· Financial institutions' websites are usually built for PR, not to sell services
· Online consumer behavior is misunderstood by FIs
· The breakthrough lies in technological solutions that incentivize FIs to create personalized financial services for their users, using data
People who search for financial services online end up being discouraged by search results and fall back on the financial institutions they are already used to, despite their dissatisfaction with the services offered by those financial institutions. They may eventually shop with other financial institutions, but their decisions are based on other factors than their online search. It does not have to be so.
Which one to choose
Ever googled ''best financial services in Ghana''? Remember, there are close to 500 legitimate financial institutions in Ghana with about half of them having a digital presence. So, after typing up your search query, it will take google half a second to serve you with more than 200 search results that you may find relevant. How do you make a decision with that?
PR over CTA
Financial institutions tend to value public relations over calls to action in the design of their websites. These websites are not primarily built to call you to take action – to buy. They project trust through various corporate governance philosophies and brand credibility elements. This is important, particularly if you are exploring investment opportunities. It matters less to you when you need a loan.
Unmet users' expectations
By 2020, 70% of the population will be under 35 years old in Ghana. The most active internet users fall under this category. This means that if you were born after 1980, you are the prime audience of financial institutions online. Yet, most financial services providers still design their operational models with huge infrastructures to get customers to call their office lines or walk into banking halls to access actionable and transparent financial information. For this customer segment, this model will yield limited results because their purchasing decisions are based on speed and convenience, especially in a competitive financial market where incumbents compete for their attention.
The solution
Financial institutions trade money but should learn that data is the new currency. Incumbents need to familiarize themselves with Fintechs. They should figure out how to learn from user-generated data of these Fintechs in order to offer personalized financial services to their customers. Else, they will lose some of their income streams to the google, Whatsapp/Facebook, Amazon, Apple, Stripe (etc.) and telecommunication companies that are engineering user-friendly financial technologies to eat the weak financial institutions' lunches.
Alan Akakpo, Cofounder at Westcape Technologies