Majority Leader Defends Double-track System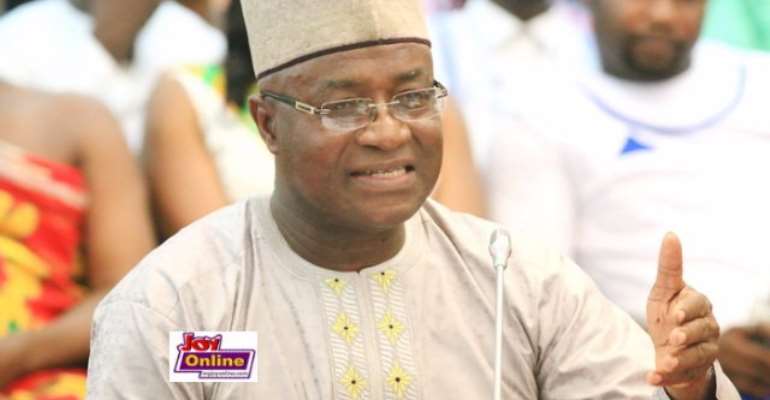 The Majority Leader in Parliament has defended, the government's plans of converting the Senior High School calendar into a double-track semester system.
Osei Kyei Mensah Bonsu said the growing numbers accompanied with the free SHS policy has demanded that strategies are developed to ensure that all the students get access to tuition without compromising on the quality.
The Majority Leader told the media Wednesday, that it won't be effective to crowd a lot of pupils to teach them.
"There's a huge increase in the number of Senior High School students and if we have to open them up for serious teaching, are we going to crowd all of them into one classroom and teach them efficiently," he asked.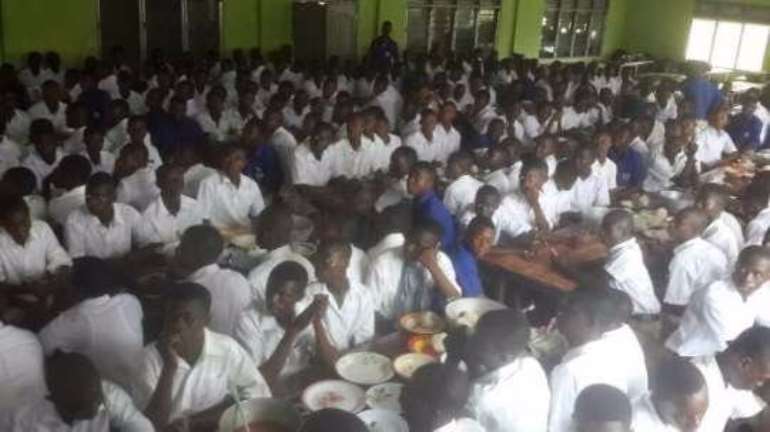 He explained that the Education Ministry was faced with the choice of either the double-track system or crowding all the students and they decided to go for the former because it will be more efficient.
"[I think it is right to] open it up to double-tracking system so all the children could be accommodated and given the relevant tutorials," he said.
He emphasised that, the government would not engage in any activity that will lead to the depletion of the quality of education in the Senior High level.
"We don't want any half-half approach to education," he told Joy News' Joseph Opoku Gakpo.
The legislator's comments come at the back of the controversy that has hit the government's decision to adopt the double-track system.
Video: 'Double Track System' is the key to quality- President Akufo-Addo.
The opposition National Democratic Congress (NDC) and some Civil Society Organisations like IMANI Africa, have registered their discontent with the policy.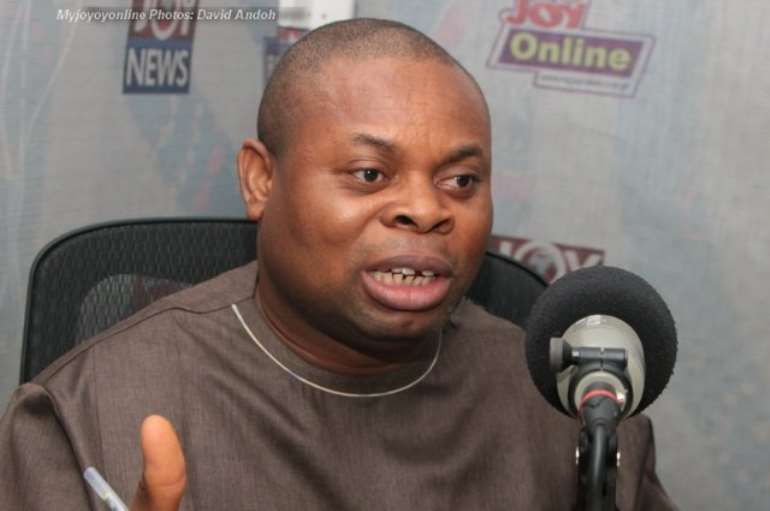 Franklin Cudjoe
The NDC has urged the government to make the free SHS policy targeted so that only those who sincerely cannot afford, should enjoy the benefit.
"I do not necessarily buy the idea of multi-track system. That encourages some deviancy along the way," President of IMANI Africa, Franklin Cudjoe said.
However, some educationists including veteran, Prof Stephen Adei, have lauded the idea.
Prof Adei argues that with the students now being expected to go to school in badges, that pressure is going to reduce and it will breed efficiency since the teacher-to-student ratio will be better than the single-track system.
The system is expected to be rolled out in September 2018.