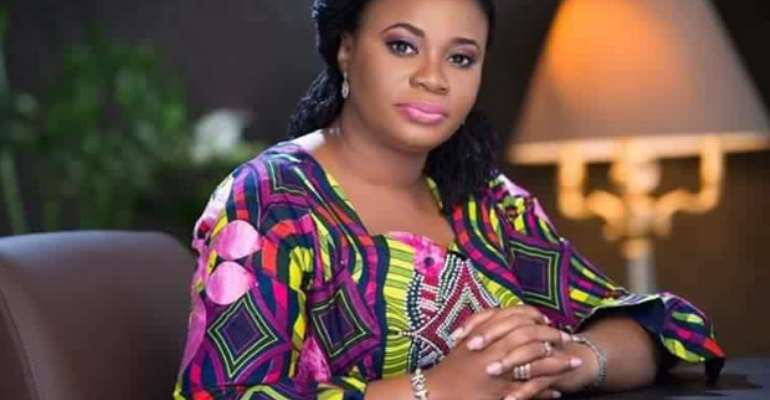 "Current controversy surrounding removal of EC Chair and deputies and subsequent appointment of new commissioners is regrettable and carries a potential to erode Ghana's democratic credentials,"
So says a former President who saw Charlotte Osei, liked her and so went ahead to nominate her as Chairperson for the Electoral Commission (EC) when the position became vacant.
By this unstatesmanlike remark, he has joined the National Democratic Congress (NDC) bandwagon in kicking lamely against another President's choice of a Chairperson in line with the germane portions of the constitution.
Having been a President before, this former First Gentleman should have learnt a lot of things about managing public expressions especially as they border on governance. He appeared to have learnt little in his years at the helm and taking to tweeting as recklessly as Donald Trump.
He could have learnt some diplomacy from the New Patriotic Party (NPP) when the party was in opposition and he had the singular opportunity of nominating Charlotte. The NPP through their then Director of Elections, welcomed the lady and reposed confidence in her even though her subsequent appalling conduct fell below expectations. That is how decent politicians conduct themselves. To do as he is doing rather than guiding his supporters on how to manage political issues is to endorse his poor public rating in the country.
It is surprising that the NDC is claiming erroneously that the NPP kicked against the nomination of Charlotte soon after her choice by then President John Mahama. Fortunately, the records are available for all to see how the NDC will continue to peddle lies in pursuit of their agenda – their lie about the NPP toeing the line they are today when Charlotte was nominated; evidential of this fact. If their ongoing opposition is retaliatory, then they have gotten it wrong.
The former President's position ties in with the leadership of his party that there would be trouble in the country following the nomination of Jean Mensa.
The stability of this country cannot be compromised under any circumstance and so the NDC rabble rousers should take note of this fact and be advised.
For the avoidance of doubt there is no controversy surrounding the nomination of Jean Mensa. What we are observing about the nomination is rather an angry NDC sulking because very soon an overhauled EC would confine the anomalies associated with elections to the backburners.
No longer would non-existent parties be organised to put up semblance of existence for the purpose of supporting the political projects of one party in league with a contaminated EC.
Ghana will see prosperity under the current arrangement and so the earlier the former President and his ilk disabuse their minds of this nonsense the better it would be.
Such reckless threats are symptoms of a defeated former President still unable to come to terms with his electoral defeat.