'Murder' Of 7 Zongo youth: We Are Monitoring Probe – NCCE Boss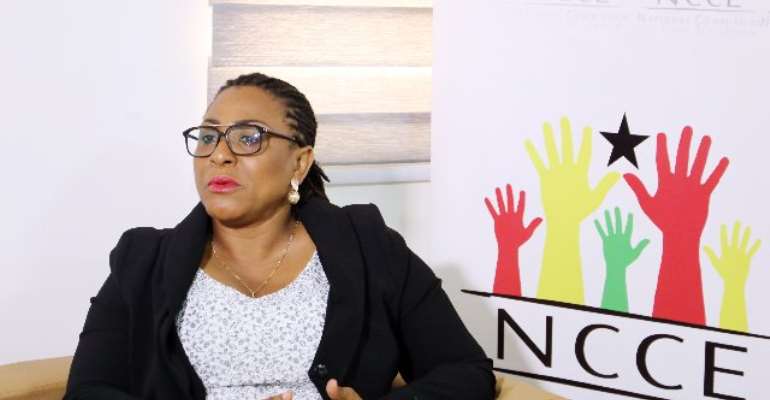 The National Commission for Civic Education (NCCE) says it is keenly monitoring the probe into the killing of some seven men alleged to be armed robbers at Asawase in the Ashanti Region.
NCCE Boss, Josephine Nkrumah says the Commission will work with the appropriate security agencies to ensure that the true story behind the tragic incident is told to the public.
There are currently two conflicting tales being given about the shooting of the seven Zongo men at Asawase.
While the police maintain the men were notorious armed robbers in the community, families of the deceased say their sons were noble people.
Read: Zongo 7 killing: Gov't sets up independent committee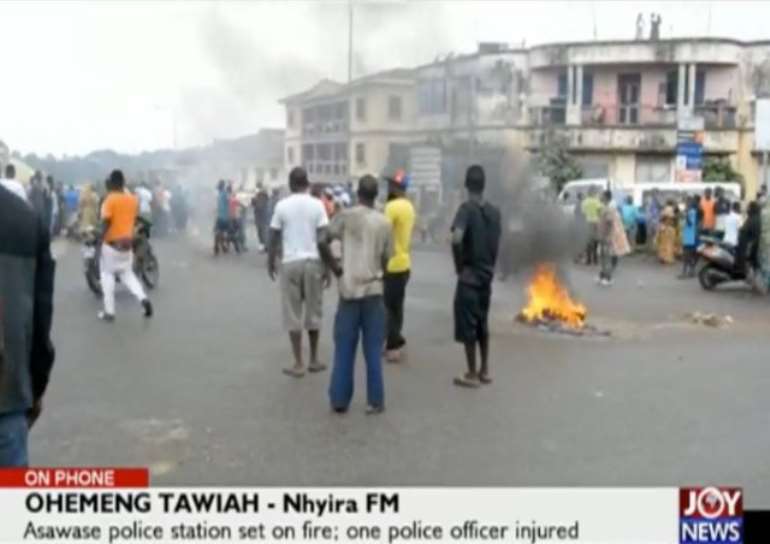 The raucous disagreement compelled the government to set up an independent committee to investigate the matter.
The NCCE came under blistering criticism from a section of Ghanaians when it said nothing about the tragedy.
The attacks grew when the Commission issued a statement condemning the assault of the nursing mother at the Shiashie branch of Midland Savings and Loans Limited last Friday.
But in an exclusive interview Monday, Ms Nkrumah explained the Commission engaged the security agencies on the matter behind the scene because of its delicate nature.
"We should understand that there are different stories to the issue and this has serious security implications for the country," she said.
While she called for the "tide of police brutality" to be hemmed, she said there is the need for Ghanaians to be cautious in their handling of the shooting incident.
The NCCE boss assured the Commission would continue to educate personnel of the various security agencies on their duties.
Story by Ghana | Myjoyonline.com | JTM