2018 SHS Gap Analysis (Infographic)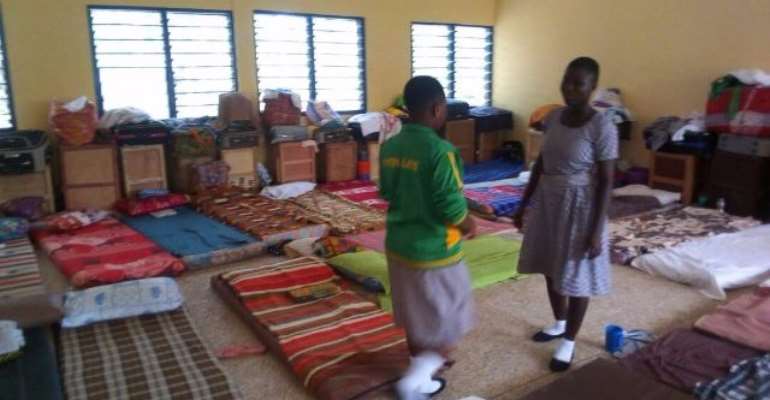 A lack of space in senior high schools is one of the reasons government will be rolling out the double-track or semester system in September.
With the new system, school sessions will be rotted to accommodate the huge numbers that will be pouring in from junior high school at the beginning of the academic year.
Below is an infographic detailing the gap in SHSs across the country.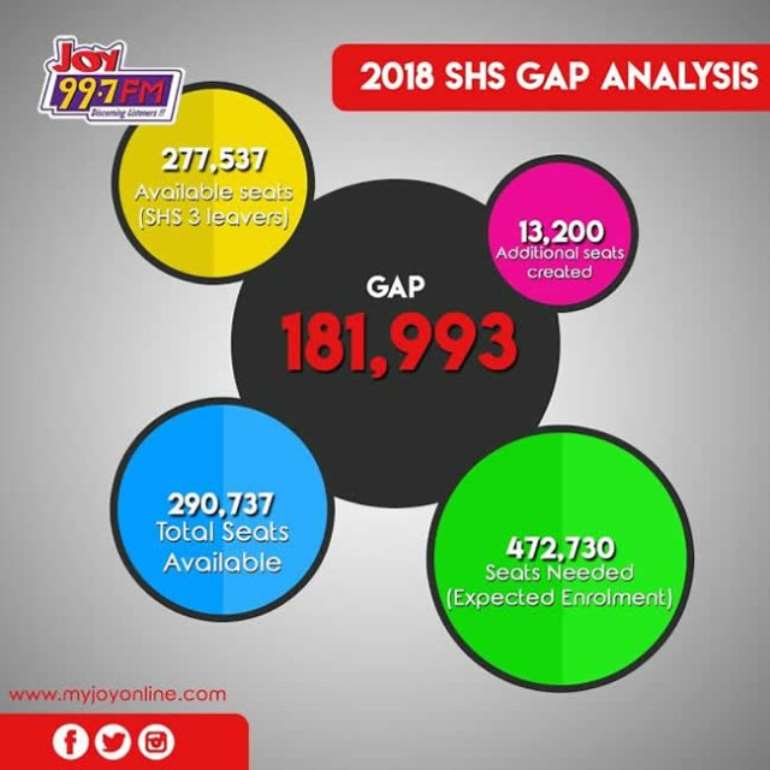 Story by Ghana | Myjoyonline.com