Prof. Margaret Crabbe Gets Top Post At AUCC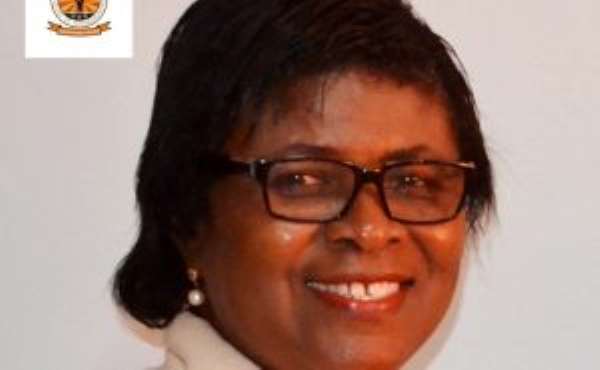 The African University College of Communications (AUCC) has appointed its immediate past Dean of the Sam Jonah School of Business, Professor Margaret J. Crabbe as its new president.
A statement from AUCC said her appointment takes effect from September 1, 2018.
Prof. Crabbe replaces Dr. Koryoe Anim-Wright who resigned in May 2018.
Professor Crabbe holds a Ph.D in Business Administration, MBA, Finance, and a BA in Political Science & Psychology.
Before joining AUCC in 2015, Prof Crabbe lectured at GIMPA for 8 years.
She had previously worked as Manager at the Research Department of the Bank of Ghana for two years.
Prof Crabbe is well published and is a Member of the Academy of Management (AOM), member of the Association of Business Schools, executive member of the African Academy of Management, and was a Council Member of the Ghana Institute of Management for two years.
Professor Crabbe brings a wealth of academic and administrative experience to the leadership of AUCC.