Posting Graduates To Farms 'Outmoded'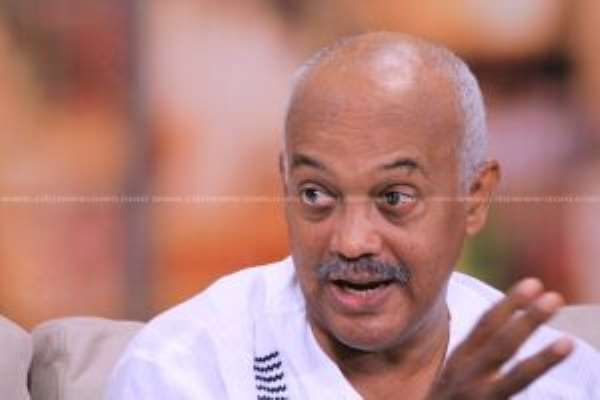 Financial analyst, Sydney Casely-Hayford has criticized government's plans to recruit graduates for the Agric sector under the Nation Builders Corps.
According to him, such moves are outmoded and a waste of time for the graduates.
He, therefore, urged the government to rethink the decision.
"I disagree that we should be using our graduates whom we have spent so much money on and put them on the farm to go and plant food. The whole dynamics of this thing has changed," he said on Citi FM/Citi TV's news analysis programme, The Big Issue on Saturday.
Government is seeking to engage about 100,000 graduates under the Feed Ghana module of the Nation Builders Corps (NaBco) programme.
Under the Feed Ghana module, some graduates are supposed to be trained to offer extensive support to farmers nationwide.
The National Service Secretariat also released its posting last week for the 2018/2019 service year with about 5,000 of the 85,705 personnel posted deployed to support the Planting for Food and Jobs programme.
But Casely-Hayford believes such a move is wrong and argued that if "you go to the countries that are more agronomically or agriculturally self-sufficient, they don't have 200 people farming 200 acres of land."
He said such countries use few people with sophisticated equipment to achieve more in their farms instead of posting graduates whose services could be needed elsewhere.
"They [developed countries] have one person with a combined harvester. With automated processes, harvesting is simple. People are developing machines that would plant, maintain, harvest and process with one single machine. So when you put 100,000 people into something you call nation builders corps, it has to be a stop-gap measure; it has to be something that you are doing only temporarily. Because you have unemployed 1000 youth and you need to figure something out to be able to get it something done," he added on The Big Issue.