Metro Mass Transport to run in the Ho area by December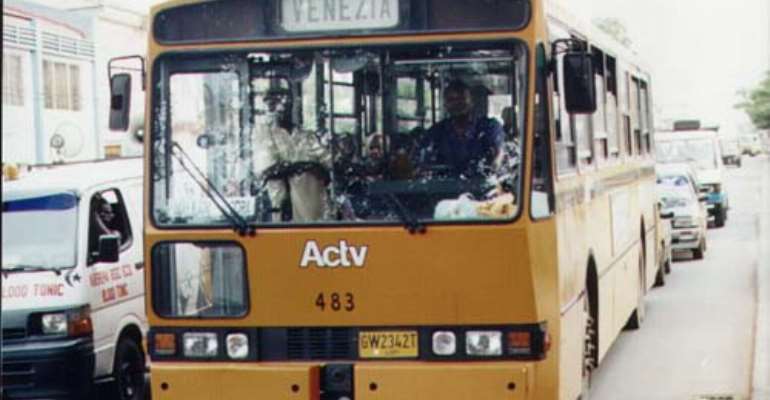 Ho, Sept 26, GNA - Six Metro Mass Transport buses would begin operating in the Ho municipality by the end of the year, the Municipal Chief Executive, Mawutor Goh, said on Monday.
Mr Goh was speaking to the Ghana News Agency in reaction to speculations that the buses, which were in Ho for a brief period, had been withdrawn due to lack of patronage.
On the contrary, Mr Goh said, the brief period that the buses were in town was meant to test-run them to determine their routes and other technical issues necessary for their smooth operation.
He said two of the buses would operate in Ho with the rest running from Ho to Tsito, Ho to Kpetoe and Ho to Abutia respectively. Mr Goh said arrangements were being finalized for an office accommodation, mechanical yard, bus stops and other logistics including the selection, screening and training of drivers and conductors. Regarding the fares, Mr Goh said commuters within the Ho municipality will pay 1,000 cedis, but he could not tell how much the other routes will attract.