NHIS Service Providers In Upper East Threaten 'Cash And Carry'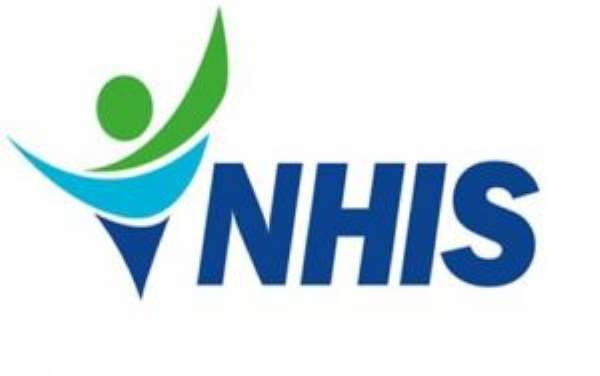 The Upper East Chapter of Private Healthcare Providers Association of Ghana (PHPAG) has called on the National Health Insurance Scheme (NHIS) to as a matter of urgency suspend the implementation of the 2018 price-list for medicines and have advised its members not to comply with the directive by the NHIS.
According to them, the downward revision of the prices of drugs under the NHIS medicine list without cognizance of market prices coupled with late reimbursement of claims would only hurt their businesses.
Speaking to Citi News, the regional Chairman of PHPAG, Dr. Thomas More, questioned the factors behind the downward revision of medicines by the NHIS.
They warned that the directive if forcefully implemented would force the service providers to deliver services on cash and carry basis.
"The explanation by NHIS that the downward revision in tariffs is due to the reduction of the VAT by 17.5% on some selected imported medicines not manufactured in Ghana is not reflected in the prices of medicines in the market, and we challenge the NHIS to name such manufacturers or distributors," Dr. More stated.
He reiterated how the NHIS's inability to reimburse private service providers on time affect their work.
"The inability of the NHIS to reimburse us on time leaves us with the only option of credit purchase which comes with comparatively higher prices, accumulative interest and most times endless litigation by suppliers to retrieve their monies. Most PHPAG facilities have not been paid for at least 11 months".
Dr. More said list only arrived after facilities have already acquired fresh stock of medicines.
The Association, according to him also does not understand why the NHIS would revised medicines tariffs downward while service tariffs remain unchanged.
Dr. More added that it was unfair for the NHIS to issue the revised tariffs on July 7, 2018, and direct service providers to implement it effective 1st July 2018.
"The membership of PHPAG has been accordingly advised not to implement the new medicines tariffs until our concerns have been addressed and therefore call on the NHIS and government as a matter of urgency suspend this implementation and promptly address our concerns."