The Young Generation Has The Right Tools Towards Africa's Development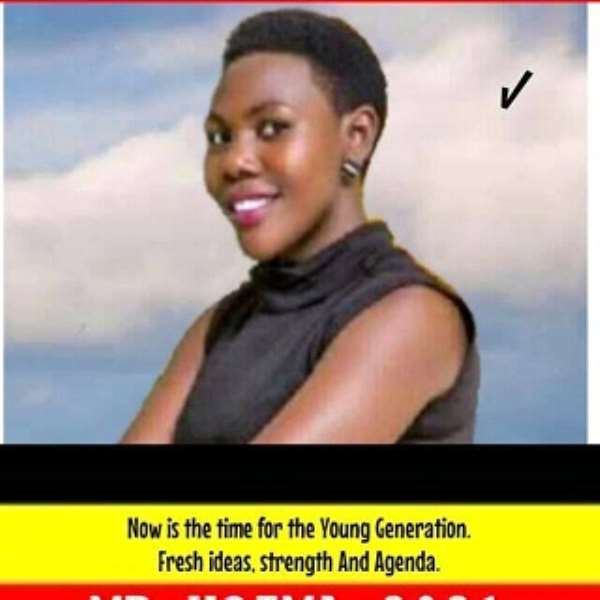 Mary Kabagenyi
The African continent has vast mineral resources but corruption plays a major in its under-development. Africa faces many challenges in its educational, human basic needs and medical sectors.
In the past, the efforts of a woman are considered to be in the kitchen, however, the world has realized the importance of women in many fields.
Many women in Africa face common challenges regarding basic human needs such as nutrition and healthcare. Mary Kabagenyi is one of the Ugandan women that wish to bring a change in her country.
Not yet in politics, Miss Kabagenyi, a counselor, eager to study forensic/forensic law and gender studies to enable her to move women in her country and the continent of Africa political and economic success.
Miss Kabagenyi believes that in Africa, women can play major roles to have a substantial impact on agriculture, health education and leadership in politics and business.
In her opinion, the agricultural sector, dominated by women in Africa, should be the continent's top priority as it transitions from reliance on commodity exports.
From her perspective, a continent which has the highest HIV-Aids population in the world, including malaria, African leaders have a significant role to play because it's the right of every African, including children to have good facilities to health care and education.
Health education and disease prevention continue to be a major concern in the continent of Africa but less is done to bring in a change in the continent.
Miss Kabagenyi is urging the president of his country, Museveni, to implement enterprise development, promote equality through community initiatives and finally, to supply chain and marketing practices that empower women.