Ecosystem Project Dubbed 'Mami Wata' Launched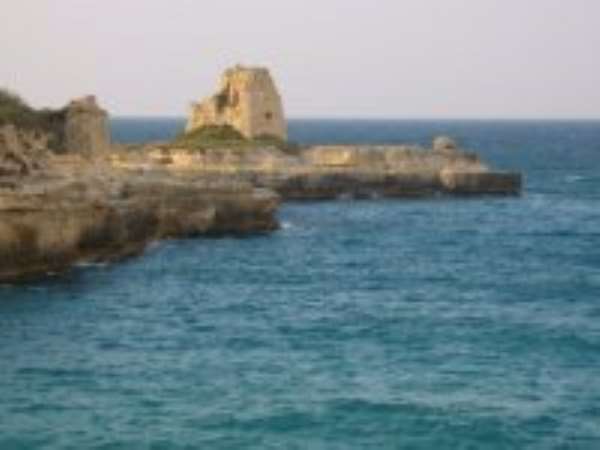 Ecosystem Based Approach to an Integrated Marine and Coast Environment Management in Ghana, dubbed 'Mami Wata' Pilot Project has been launched in Accra.
The project involves analysing and allocating spatial and temporal space for economic activities, ecosystem services and conservation values in Ghana's maritime area, so as to achieve the economic objectives of the medium term economic policy of Ghana.
The Mami Wata Pilot Project is to ensure marine management capacity in West, Central and South Africa.
Ghana, Cote d'Ivoire and Benin have been selected by the Abidjan Convention to pilot the three-year project (2018-2020) to the tune of 776,100 Euros, with funding from the German Ministry of Environment, Nature Conservation, Construction and Nuclear Safety and Ghana Government.
Ghana's Environmental Protection Agency is an implementing Agency in Ghana and has also signed the intent of the project agreement with officials from the Abidjan Convention and GRiD ARENDAL (rpt GRiD ARENDAL).
Mr Richard Dacosta, Programme Officer, Abidjan Convention, said the project would strengthen national capacity for ecosystem based management of the marine costal environment of Ghana, prepare a state of marine environment report and develop a marine spatial plan territory water of Ghana.
The project runs on three main component, namely, institutional capacity strengthening, marine environmental assessment, and marine spatial planning.
He said capacity development was a core aspect of the Mami Wata project and would build capacity of both National and Regional Institutions to put together marine spatial planning to improve on the marine environment.
He said through training workshops, expert and practitioner exchange, knowledge sharing and online learning, the project would enhance knowledge of and competence on Integrated Ocean Management (IOM) in the Abidjan Convention Region.
'The capacity development activities are especially designed to create stronger and more connected networks between the countries, institutions and stakeholders. They are undertaken in partnership with regional and international initiatives, making use of existing solutions and practical experience,' he said.
The Mami Wata project collaborates with organisations acting as hub for communities of practice for the three IOM tools (Ecologically or Biologically Significant marine Areas (EBSA), Marine Environment Reporting (SoME) and Marine Spatial Planning (MSP).
The objectives of the collaboration is to make existing expertise in the Centres available to the countries in the region, to develop further capacity within those Centres, and to enable the Centres to continue to provide technical support to the region after the duration of the project.
He said for lack of resources and funding, experiences from the three countries would be up-scaled in the remaining countries to achieve the desired results.
Mr Ebenezer Appah-Sampong, Deputy Executive Director, Technical, Environmental Protection Agency, said the goal of the project is to contribute to sustainable economic growth by ensuring an integrated management of Ghana's coastal and marine environment.
He said the scope of the project would cover the Western Region because the Region was a very active hub for oil and gas as well as fishing and lessons learnt from there would be extended to other regions.
He said EPA alone could not do it and called for collaboration with other related ministries, departments and agencies to bring their expertise on board.
Mr Appah-Sampong said Ghana's ocean had multiple uses and the discovery of oil and gas brought lots of pressure and conflict and they needed the framework to reduce the conflicts.
He expressed his gratitude to the German government for the opportunity for Ghana to be part of the project.
Mr Christian Neumann, Programme Leader, Ecosystem, Economies and Sustainable Development, GRiD ARENDAL, said they had been working with national and regional representatives to bring the various actors together to have one goal; allocating space and time for various users of marine ecosystem.
He pledged his outfit's continuous support for Ghana, adding, 'marine environments are important as they provide us with our culture identity and it is important to protect them'.
GNA
By Patience Gbeze, GNA