Kumasi: Mass Burial At Komfo Anokye Teaching Hospital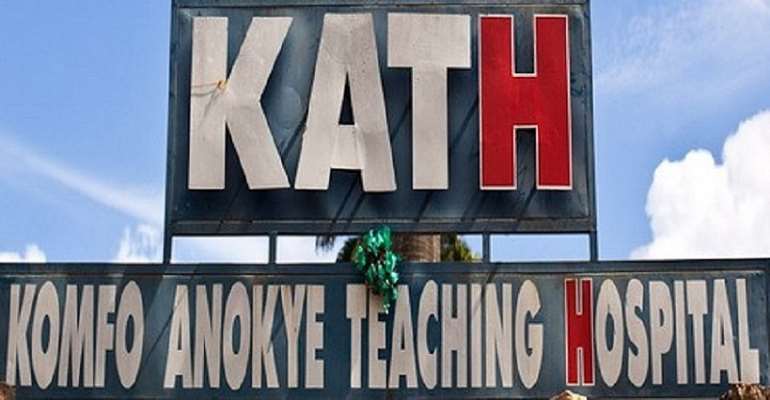 The Komfo Anokye Teaching Hospital (KATH) in Kumasi will embark on a mass burial exercise slated for August 10, 2018.
Scores of bodies have been abandoned by their family members for several months and this has led to congestion at the morgue.
The bodies include those of paupers, neonates and victims of road traffic accidents brought to KATH by some good Samaritans and the police.
The bodies are particularly impeding effective pathology services to the public by KATH, among other mountainous challenges.
The pathology unit at KATH has, therefore, suggested an immediate mass burial as the best alternative to solve the problem at hand.
In a release to the press, George Fuseini, the mortuary manager at KATH, indicated that the mass burial exercise is necessary because it would help the pathology unit to be at the right position to serve the public better.
He appealed to people whose relatives have been missing for some time now to visit KATH morgue for identification.
"By this publication, the pathology department is asking members of the public who have not been able to trace the whereabouts of their adult relatives to contact the hospital's mortuary manager for possible identification and collection of their bodies before the exercise is effected," Mr Fuseini said.