Man Jailed Five Years For Stabbing A Farmer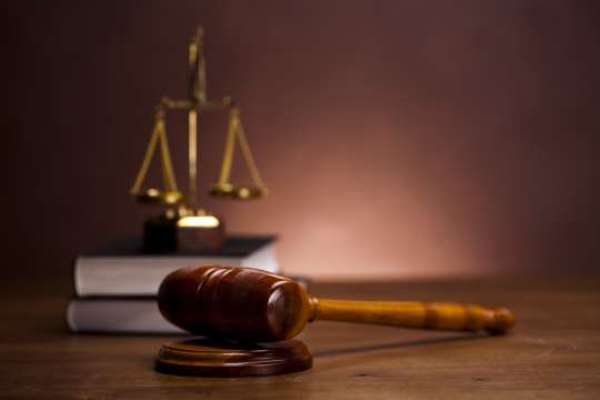 The Juaso Circuit Court has sentenced a 38 year old man to five years imprisonment in hard labour after he stabbed a farmer at Ofoase in the Asante-Akim South Municipality.
Patrick Kofi Yeboah stabbed the complainant at a drinking bar following a brawl between the two.
The Court presided over by Mr. Yusif Assibey further ordered the convict to compensate the complainant, Akwasi Ampomah with an amount of GH¢4,000.00.
He pleaded guilty to one count of causing harm and was convicted on his own plea.
Police Detective Chief Inspector Birikorang Peasah, prosecuting, said both the complainant and the convict were residents of Ofoase.
He said on June 2 this year, at about 1930 hours the convict went to a drinking bar where the complainant and other witnesses were having some drinks.
After taking in some alcoholic drinks, he became intoxicated and started misbehaving, compelling other customers including the complainant to call him to order.
The exchange of words degenerated into a brawl between the convict and the complainant, forcing the owner of the bar to drive the two out of the bar, according to the prosecution.
In the ensuing scuffle outside the bar, the convict pulled a knife from his pocket and stabbed the complainant on the cheek, head and left shoulder.
The Prosecution said the complainant who bled profusely became unconscious and was rushed to the Ofoase Health Centre for treatment.
Some witnesses present at the crime scene reported the case to the police and also handed the knife used to commit the crime to the police.
Prosecution said the complainant also lodged a formal complaint after he was discharged, leading to the arrest of the convict.
GNA
By Yussif Ibrahim, GNA