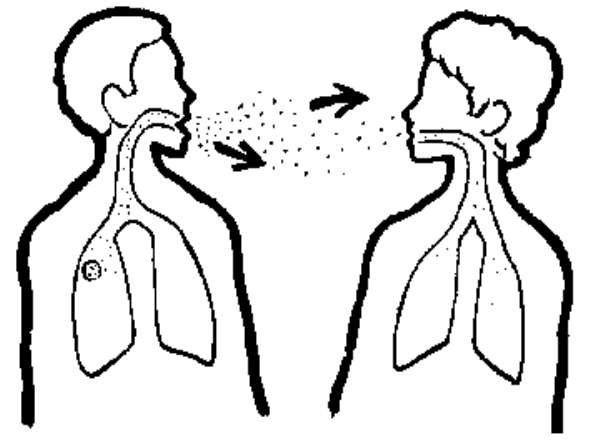 Jachie (Ash), Sept 25, GNA - Dr Kofi Asare, the Ashanti Regional Director of Health Services, has expressed concern about the increased cases of tuberculosis (TB) in the region. He said between 2002 to date, a total of 6,978 cases of the disease had been detected in the region.
Speaking at the 26th National Health Week celebration of the Medical Students Association of the Kwame Nkrumah University of Science and Technology (KNUST) at Jachie in the Bosomtwe-Atwima-Kwanwoma District at the weekend, Dr Asare said in 2002, 1,470 cases were detected.
In 2003, 1,782 cases were detected whilst in 2004, 1,817 cases were detected and from the beginning of this year to date, 1,909 cases had so far been detected.
Dr Asare said to curb the growing trend, the Ghana Health Service (GHS) has begun a house-to-house sensitisation to educate the public on the need to take precautionary measures against the disease. He cautioned the public to seek early detection of the disease at the hospital so as to ensure its treatment since it is the third most deadly disease after malaria and HIV/AIDS.
Dr Joseph Oduro, Kumasi Metropolitan Director of Health Services, advised the public not to stigmatise people living with the disease. He also appealed to the public to desist from cigarette smoking and excessive intake of alcohol, which, he noted contributed a lot to contracting the disease.
Baffour Amoateng III, Jachiehene, donated one million cedis to the Medical Students Association.