No Excuses, Resource Universities To Manage Increased Demand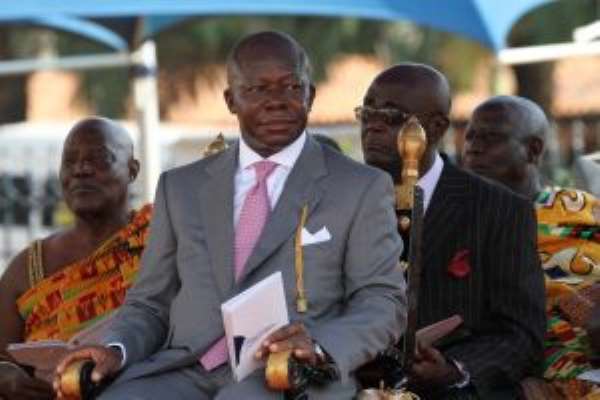 The Asantehene, Otumfuo Osei Tutu II has told the government there can be no excuses in 2019 when the first batch of Free SHS graduates start seeking enrollment in tertiary institutions.
The numbers are expected to trump past averages significantly and the Asantehene has told the government the time to start preparing is now.
"In the next two years, the first batch of students under the Free SHS policy will come out and this will double the number of students seeking enrolment into our tertiary institutions. This is a reality we cannot pretend be unaware of."
"The potential increase in enrollment at the tertiary level will require a corresponding increase in resources; both financial and human to be able to cope with the student numbers. The time to act is now," he said at the 52nd Congregation of the Kwame Nkrumah University of Science and Technology (KNUST).
The government has previously indicated that Ghana Education Trust Fund (GETFund), will be the source of funding for priority projects in the various tertiary institutions.
In November 2017, the Minister for Planning, Prof. George Gyan-Baffour said "the Free SHS policy, which we expect to boost enrollment in our Senior High Schools will ultimately lead to greater demand for tertiary education. As a nation, we must, therefore, as a matter of urgency, begin to prepare for the increased numbers, and the government is committed to expanding access to tertiary institutions to accommodate the expected increase in demand."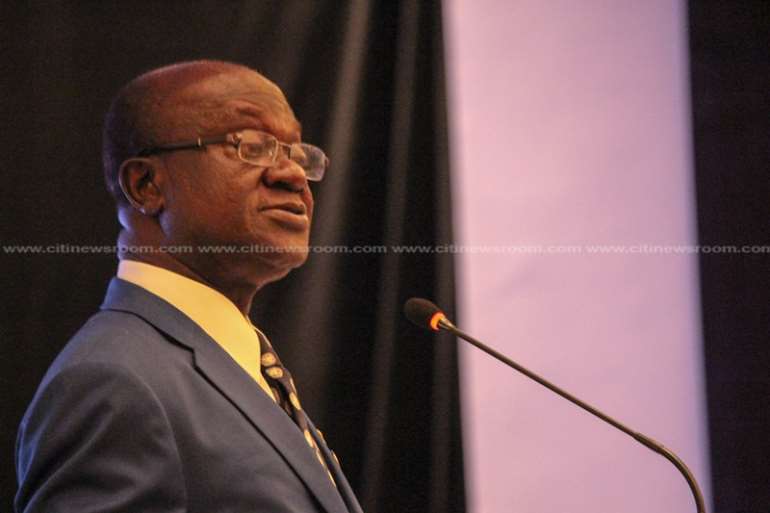 Minister for Planning, Prof. George Gyan-Baffour
On the reliance on the GETFund for the expansion, he explained that, "An amount of GHc255 million representing about 32 percent of the total GETFund allocation this year, has been allocated to the tertiary sector for the implementation of priority projects."
The minister assured that no Ghanaian who graduates from the Senior High School and is qualified will be denied quality tertiary education.