NHIA Condemned For Quoting Figures In US Dollars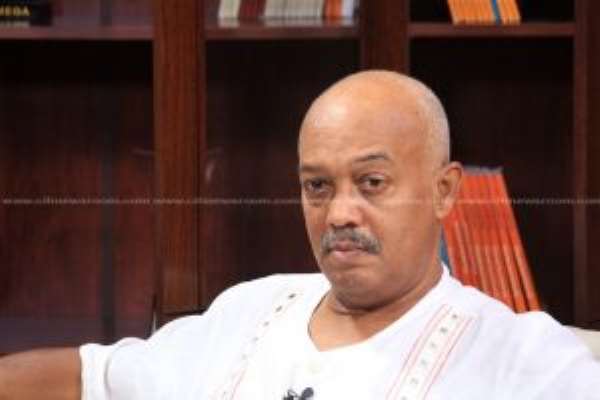 Social commentator, Sydney Casely-Hayford, has slammed the National Health Insurance Authority (NHIA) for using foreign currency in its assessments of citizen contributions to the National Health Insurance Scheme (NHIS).
The NHIA CEO, Dr. Samuel Annor, had earlier complained that the Scheme's source of finance; 2.5% of Value Added Tax and 2.5% contributions from SSNIT, which amounts to $25 for each person per year, is woefully inadequate.
"For what we are using now, the 2.5% VAT and the 2.5% SSNIT is grossly inadequate. It works out just about $25 per person for a whole year. We need as a nation to move it to about $100 per person per year. That is what we are working towards."
But on The Big Issue, Mr. Casely Hayford responded by saying: "what is he talking about dollars for? Who is paying for National Health in dollars?"
"I have a fundamental objection to when government institutions do this. Nobody is paying you in dollars. Besides, using dollars as a currency in Ghana is illegal. The man should be arrested for trying to impose such a thing," he added, questioning why the scheme needed four times more money.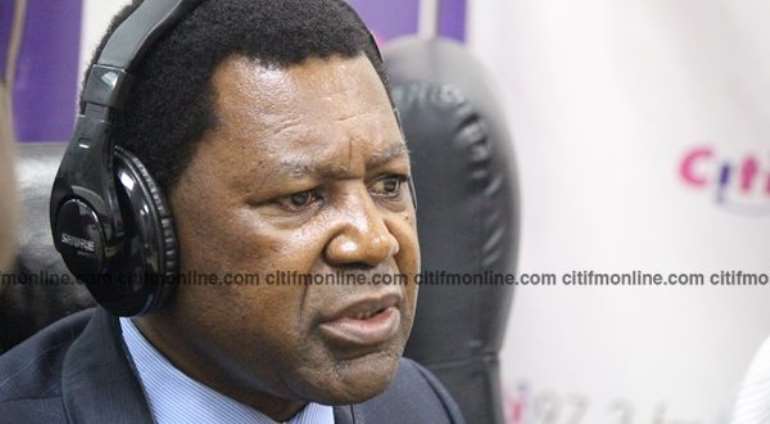 NIA CEO, Dr. Samuel Annor
In Mr. Casely Hayford's view, "there are far too many people making claims on the National Health Scheme, which they have underestimated… it is so cheap everybody uses it."
This is one of the main problems bedevilling the scheme, he said.
In addition, some service providers are also ripping off the scheme, in Mr. Casely Hayford's estimation.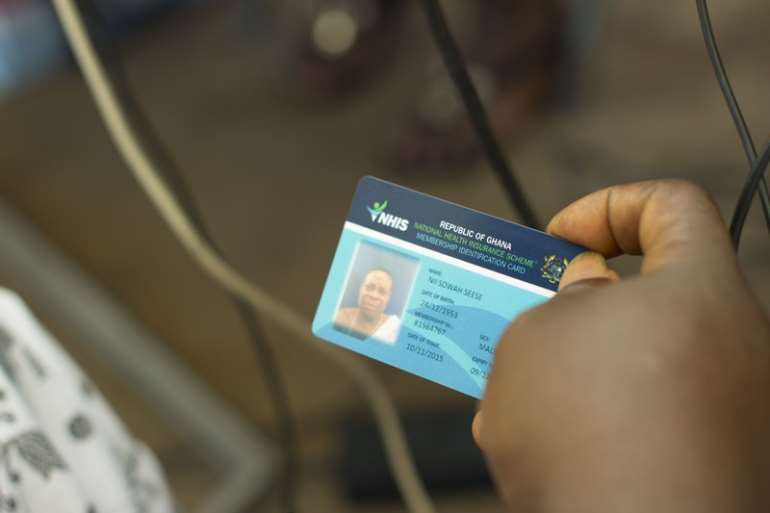 "Service providers to the National healthcare are scamming the system. A lot of them are finding ways to exploit loopholes in order to be able to get what they need out of the system."
The NHIA's lopsided overhead is also a problem for Mr. Casely Hayford.
"You realise that over 40 percent of their revenues which they earn is in overhead… where on earth do you get free money and you spend 40 percent on themselves first," he quizzed.