NUGS Condemns The Harsh Punishment On KSTS Student And Call On Authorities To Take The Necessary Actions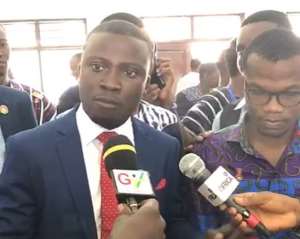 The National Union of Ghana Students (NUGS) has on the 11th July, 2018, intercepted a video circulating on social media of a student of Kumasi Senior High Technical School popularly called KSTS who is alleged to have been beaten by his teacher on the basis of school fees according to the narrative in the video.
According to the video this student had been beaten severely with marks of the whip all over his body. We find this very abusive and abhorring in a country where we seek to protect Human Rights. We condemn this outrightly and do not encourage any teacher to repeat this barbaric act on any student in this nation.
We also call on the Conference of Heads of Assisted Secondary Schools (CHASS) and Ghana Education Service (GES) to take the necessary actions and reprimand the teacher involved.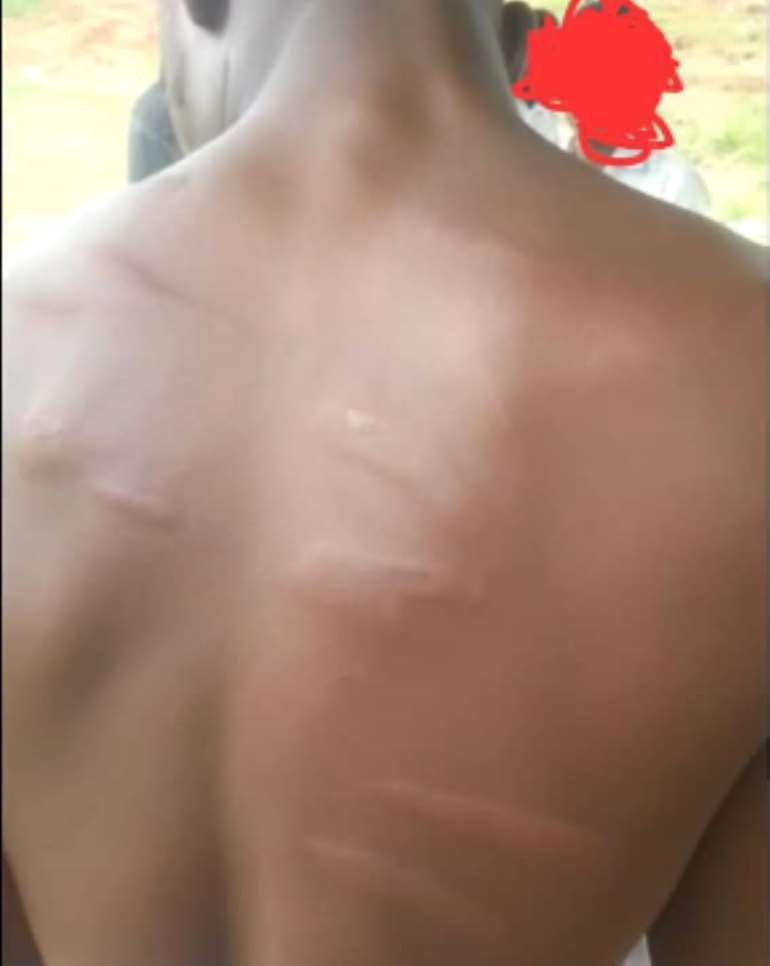 NUGS believe that no matter the amount of school fees being owed, this is not the best punishment to be meted on students. We detest this form of punishment from school teachers in any circumstance.
We wish to use to communique to inform the general public that anyone who has knowledge of this student should kindly alert us for further actions and aid for the students.
We assure the general student body of our solemn support in fighting for their welfare.
Aluta Continua...!!! Victoria Ascerta...!!!
Signed
David Kofi Mensah
NUGS Education & Democratization Secretary
Frank Amoakoehene
NUGS President