NPP Norway Congratulates Mother Party On A Successful Delegates Conference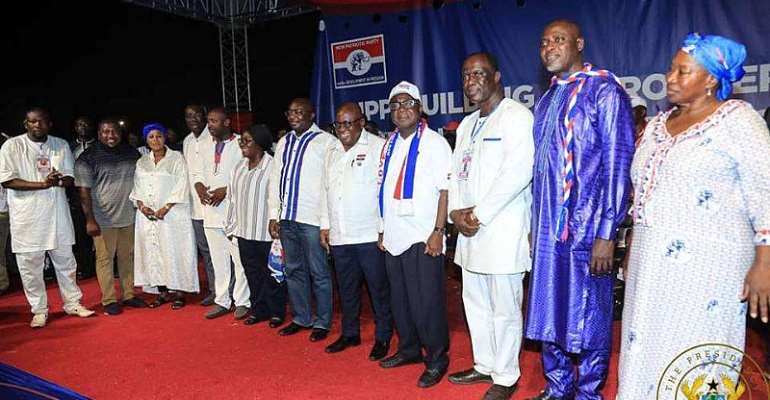 The Norway Branch of the New Patriotic Party congratulates the Mother Party on successfully organising the Delegates Conference in Koforidua from July 6 to 8, 2018. The Branch also wishes to congratulate both the winners and the losers of the National Executive Committee elections.
To the winners, we urge them to celebrate their victory in humility and magnanimity, and to extend a hand of friendship and cooperation to their unsuccessful competitors. To the unsuccessful candidates, we say thank you for graciously accepting defeat and ask them to ensure unity for victory in the 2020 general elections.
We call on the new National Executive Committee members to work hard to make the Party strong and united at all levels, in order to support our government to implement all the policies to move Ghana forward.
Long live the New Patriotic Party
Long live Ghana.
Michael Baiden
Communications Director
NPP Norway Branch