Ashanti Region: Collapsed Building Kills 3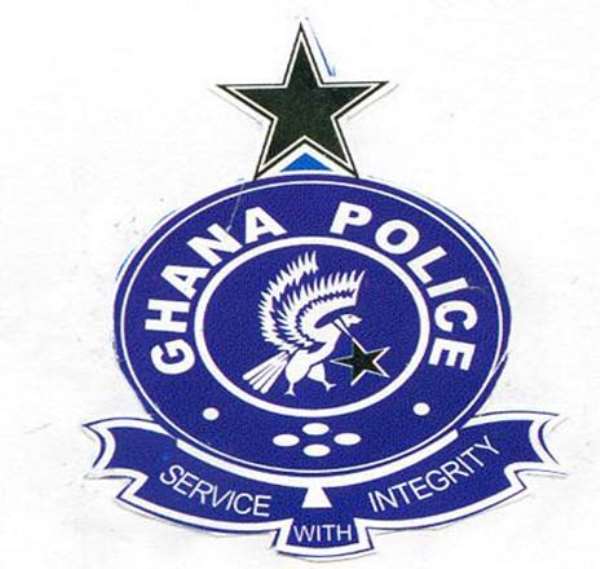 A house collapsed and killed three siblings following torrential rains at Nkawie Panin in the Ashanti Region on Thursday evening.
All the three were asleep in their parents' room around 10 pm, when the building suddenly caved in and killed them instantly.
The parents of the kids also sustained life-threatening injuries after they were hit by falling walls, and they are currently receiving treatment.
The walls and roof reportedly landed on the heads and other vital body parts of the innocent kids, snuffing life out of them in the process.
Their screams attracted neighbours who rushed to the scene to help, but it was too late, as the three kids were already dead.
Kwaku Donkor, an eyewitness, said it was raining heavily at Nkawie Panin in the Ashanti Region around 10pm when they heard that a house had collapsed.
He said some youth in the area rushed to the scene to help rescue the victims, but their task became difficult because the place was dark.
"Power supply to the area was cut, possibly, because of the heavy rains, and so we used torch lights to help save the victims," he told the media.
Donkor stated that the father of the kids, Kwabena Asamoah, was in a critical condition and so he and the wife were rushed to the hospital in a tricycle.
According to him, the police were also called to pick the bodies of the three kids, a four-year-old female, a one-and-half year-old male and eight-month old baby.
"The building collapsed because it was made of mud which is very weak."