Fire engulfs some parts of AMA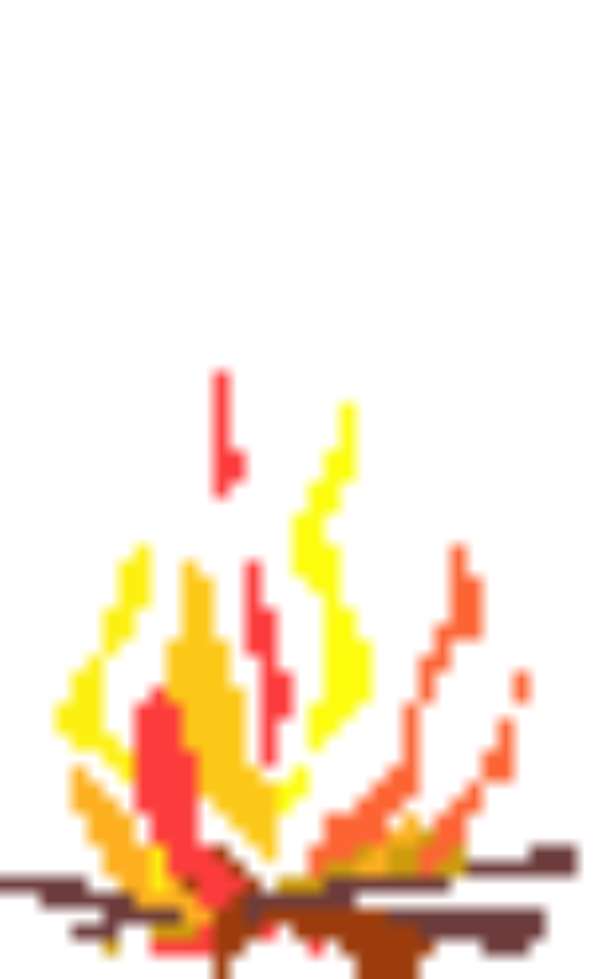 Accra, Sept 21, GNA - The Marriage Registry and the annex of the budget office of the Accra Metropolitan Assembly (AMA) were on Tuesday burnt down by fire.
The fire, which was said to have started around 1700 hours destroyed marriage certificates, files and other items yet to be identified.
It took the Fire Service 40 minutes to put off the fire. Speaking in an interview with the Ghana News Agency (GNA) in Accra on Wednesday, Mr Michael Gabianu, Regional Operations Officer of the Ghana Fire Service, said preliminary investigations indicated that the fire might have been caused by an electrical fault.
Mr Noel Arcton-Tettey, Public Relations Officer of AMA, told the GNA that there was an on-going metro security meeting around 1700 hours, when they heard the alarm that some of their offices were on fire. He said those at the meeting managed to trace the source of the smoke as they saw parts of the wooden panel in flames.
"We were later told that the fire occurred when one of the employees tried to switch off an air condition in one of the burnt offices.
Mr Arcton-Tettey said a fire officer who was present at the meeting immediately contacted the Fire Service and with the help of some staff evacuated the compound adding that investigations were ongoing to assess the damaged caused.