WordDigest: When Things Turned Around (60) Christ Still Cares For You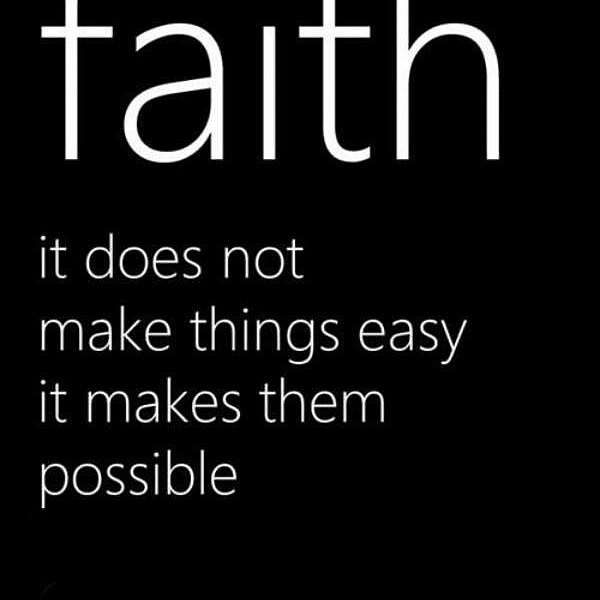 " casting all your care upon Him, for He cares for you"
[1 Peter 5:7]
NKJV
Situation changes at any given time.
When it happens, where do you seek for solace?
Yes, it could be that challenge has existed for long endangering your Christian faith.
Whatever the condition maybe don't relinquish your faith in Christ Jesus.
If God through Christ doesn't care for you, He wouldn't have brought you this far.
God's time is always the best.
Be patient for God to deliver you.
God still cares for you.
Be motivated.
Prayer
O Holy Spirit, deliver me from any kind of trouble in Jesus' name, Amen.
Follow me on https://m.facebook.com/TheWordDigest and like the page
#WordDigest