WordDigest: When things turned around (59) Jesus died for us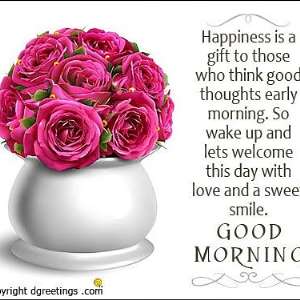 "You also be patient. Establish your hearts, for the coming of the Lord is at hand"
[James 5:8]
NKJV
When the tables turned, Christ Jesus came from the third heavens to die on the cross for our remission of sins.
And that decision has made us joint-heirs of the father in heaven.
As Christ came to free us from sin, so will there be His second coming. His second coming shall be judgmental.
Are we prepared?
Will Christ be pleased with us when he comes?
Think about it.
Soon Christ Jesus will come for His children.
Examine your life and prepare for His second coming.
Be informed.
Prayer
Everlasting Father, lead us to the path of righteousness in Jesus' name, Amen.
Whatsapp me on
+233246646694 or
Follow me on https://m.facebook.com/TheWordDigest to like the page.
#WordDigest