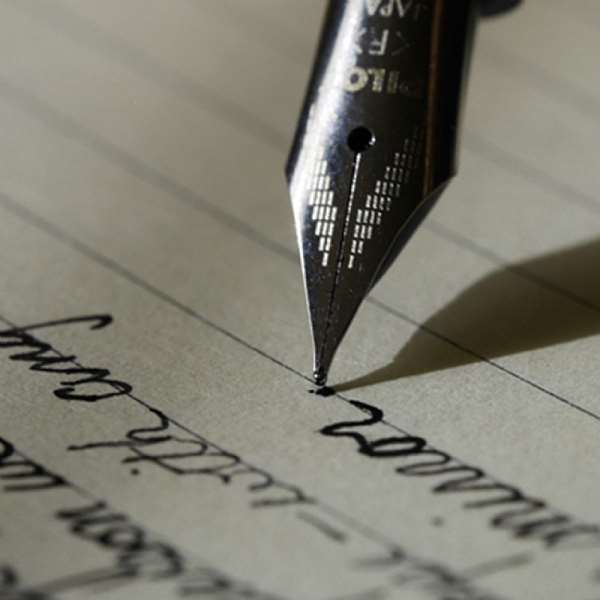 "But we are not of those who draw back to perdition, but of those who believe to the saving of the soul"
[Hebrews 10:39]
NKJV
The letter to Hebrews was written to a group of Christians who, faced with increasing challenges, were in danger of losing their Christian faith.
Perdition is condemnation to everlasting punishment in the future state.
Our belief in Christ Jesus will always be hampered by opposition.
These oppositions may come from anywhere regardless of age or status.
But only faith in Christ can overcome such oppositions.
In doing so, don't engage in things that could warrant perdition.
Rather strive to be saved in Christ and to save others too.
Let the Word of God lead you to save a soul and never draw back to any perdition.
Be empowered.
Prayer
Holy Spirit lead us to save a soul for Christ's glory, Amen
Follow me on https://m.facebook.com/TheWordDigest and like the page