St.Peter's Joins ADISCO In Final Of 2018 NSMQ After Comeback Victory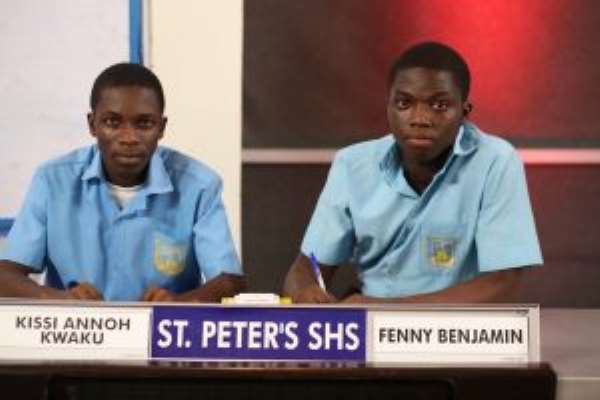 St. Peter's SHS overcame its compatriots from the Volta Region; Mawuli School and Keta SHTS, to make a return to the National Science & Maths Quiz final after over a decade.
St. Peter's SHS, represented by Kissi Annoh Kwaku and Fenny Benjamin, finished the contest with 35 points, whilst Keta SHTS and Mawuli School finished with 26 and 22 points respectively.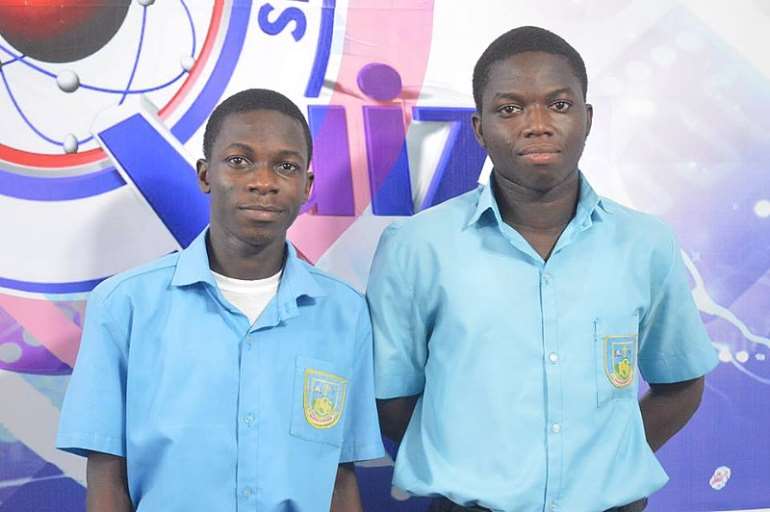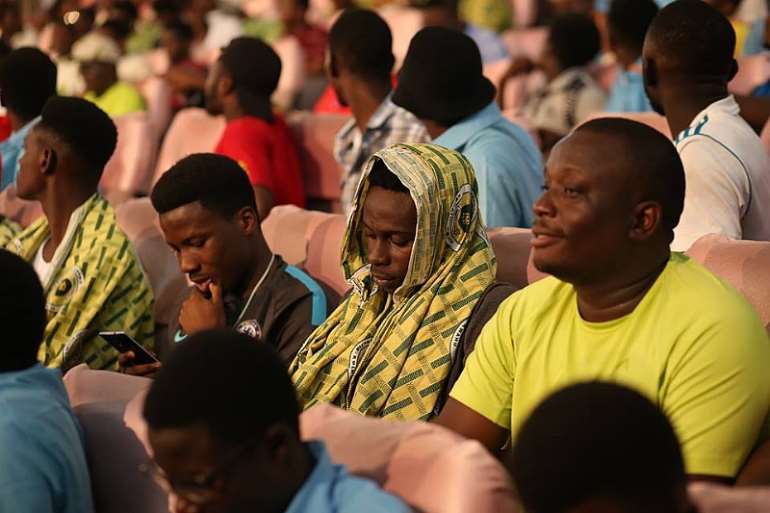 The two-time winners pivoted off a strong fourth round to overcome a keen effort from Keta SHTS.
Keta SHTS' intensity tailed off in the final round, where it did not attempt a single question.
This all but gifted the contest to St. Peter's SHS.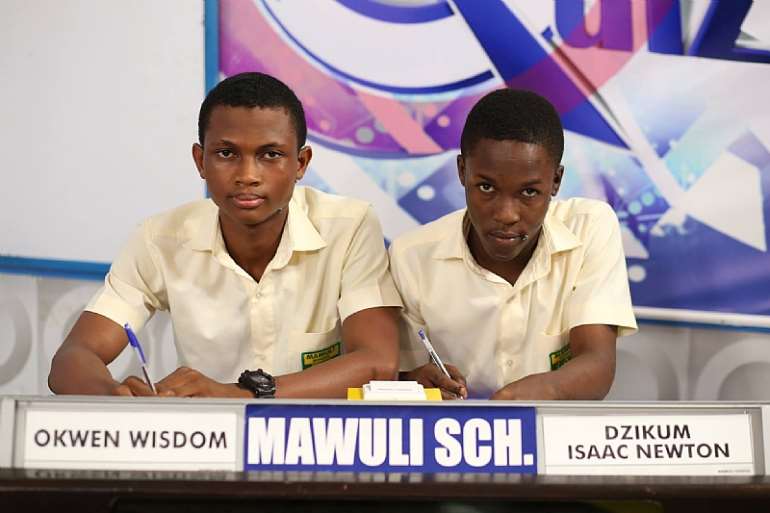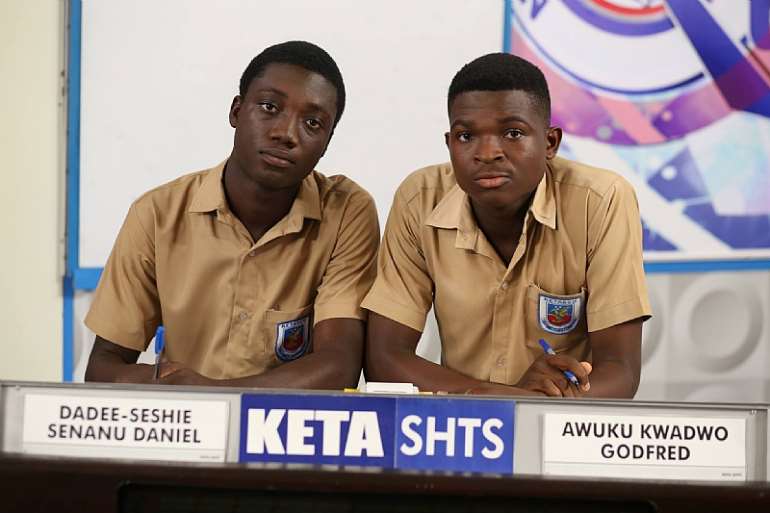 In the earlier semi-final context, Adisadel College booked its fourth consecutive appearance in the National Science & Maths Quiz final after beating Mfantsipim School and Ghana National College.
The last semi-final contest will see defending champions, Prempeh College come up against West Africa SHS and Krobo Girls SHS.