On TRAMADOL Abuse: DMC Ghana Releases Short Film On TRAMADOL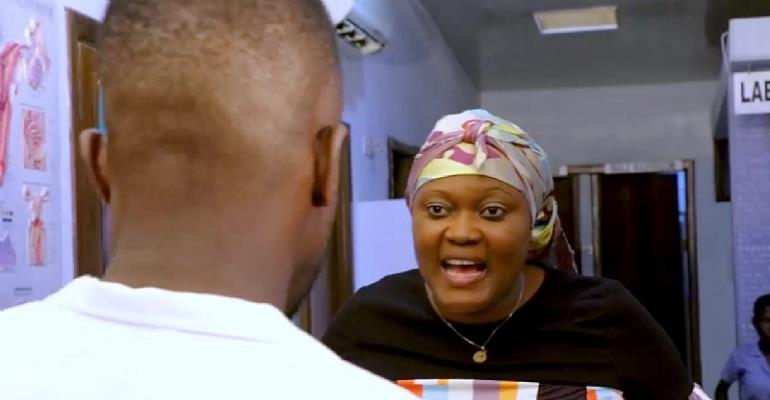 DMC Ghana, an advertising agency in Accra has released a short film addressing Tramadol abuse in Ghana.
The skit directed by Harold YeboaAmoa stars Comedian Jerry who plays Jerry, a boy who died after abusing the painkiller. In the video, Jerryputs Tramadol pills into a flask containing juice, drinks it and enters the bathroom to shower, with the intention of getting 'high' before breakfast. His mother enters his room, sees a box of Tramadol on the sink but she's so oblivious about the situation because she thinks her son is trying to get rid of a mild pain.
The video titled "Tramol", a local slang for Tramadol addresses the high probability of some parents ignoring certain signs linking their children to drug addiction. "Unlike marijuana or cocaine, Tramadol can be purchased at a pharmacy even though prescriptions are now required. Since it is a well packaged drug, teen abusers can keep them in their rooms without arousing suspicion from parents and this makes it more dangerous", says Harold.
Tramadol abuse has been on the rise among the Ghanaian youthand this has been a major concern for the government.In March this year, a junior high school student in Accra died after taking 10 tablets of Tramadol.
The Ministry of Health has taken steps to curb the situation by restricting it to buyers without prescription. The advertising company is hoping that the video would draw parents' attention to some signs of drug addiction they usually ignore.