Minister bemoans emphasis on curative aspect of health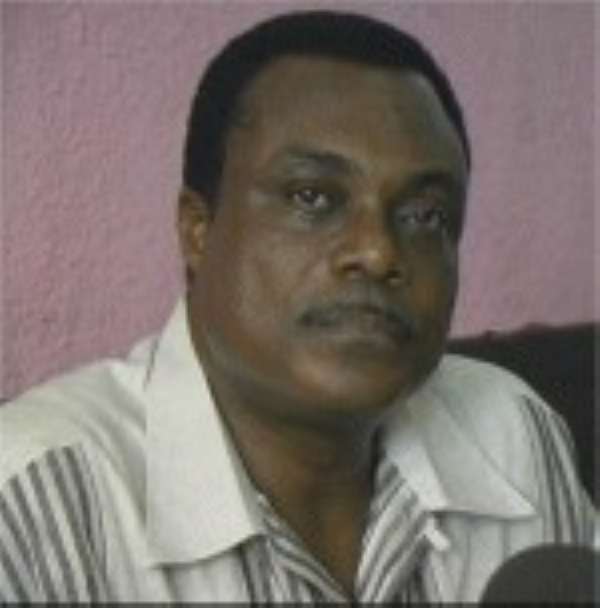 Kintampo (B/A), Sept. 18, GNA - Major Courage Quashigah (rtd), Minister of Health at the weekend expressed regret that the country's health sector rather focused on the cure of illnesses, which he said was a big drain on the country's resources.
"We should rather think of a national health policy and personal lifestyles that will focus on the prevention of ailments and good health at all times", he said.
The Minister was speaking at the second congregation of Kintampo Rural Health Training School during which 477 graduands of the school between 2002 and 2005 were presented with professional diplomas and certificates.
They were made up of 134 medical assistants, 154 technical officers - community health, 50 health information officers, 115 field technicians and 14 community oral health officers. Major Quashigah said it was time Ghanaians gave a thought about what they ate and go through exercises everyday to maintain good health so that the resources used by the government to import drugs could be channelled towards achieving national development goals.
Professor Victor Gadzekpo, President of Central University College, noted the inadequate health facilities for the country's 20.5 million population.
He said these facilities were mostly located in the urban centres, "making access to healthcare a major challenge impacting negatively on the country's goal to provide healthcare for all".
Prof Gadzekpo explained that the attrition rate of trained health workers in Ghana was just too high and the country had to find a way of solving the problem towards achieving the goal of providing healthcare for all, especially the population in the rural areas.
Dr Emmanuel Adjase, Director of the school said graduands of the school engaged in disease control and surveillance activities, nutritional surveys and dietary advice, management of patients' records for better treatment outcomes, immunisation and management of cold chain systems, among others.
The Health Minister later commissioned an 800 million cedis dental centre (including equipment and building), at the Kintampo District Hospital with assistance from the Danish Government and inspected progress of work on a 2.5 billion cedis new classroom block for the school.