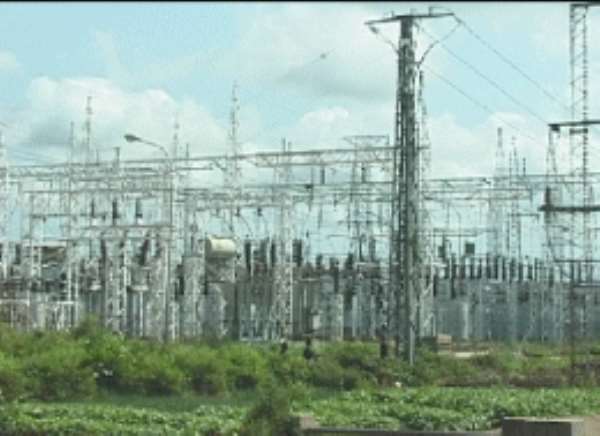 Wechiau, (UP/W) Sept. 18, GNA - All newly created districts, which are without electricity, are to be connected to the national electricity grid as soon as practicable to enhance their socio-economic development. Mr Charles Bintim, Minister of Local Government and Rural Development announced this on Friday when he addressed heads of departments of the new Wa West district at Wechiau.
The Minister, who was on a three-day working visit to all the eight districts in the Upper West Region said his visit was to enable him to learn, at first hand, problems facing the assemblies and also share ideas with them as to how best to tackle them.
He said his primary interest of the tour was to acquaint himself with the teething problems facing the three new districts in the region. They are Wa West, Wa East and Sissala West.
Among the three new districts, it is Wa East and Wa West which no have electricity.
Reacting to a suggestion that government should take over the payment of salaries of the staff of town and area councils, Mr Bintim said in view of the large number of staff of the area councils country-wide, it would not be possible for the national budget to accommodate them as salaried staff.
Presently, each area council has a staffing position of a minimum of three and are paid allowances from revenue generated in their areas of operation.
Touching on sanitation, the Minister tasked environmental health officers of the assemblies to consider this as a challenge to them and asked them to discharge their duties diligently and without fear or favour in implementing the sanitation bye-laws.
Mr Daniel Dari, Wa West District Chief Executive expressed the assembly's delight for the visit, saying that this had given them hope for the future.