Health Alert! Fake Coaterm, Zentel Drugs On The Market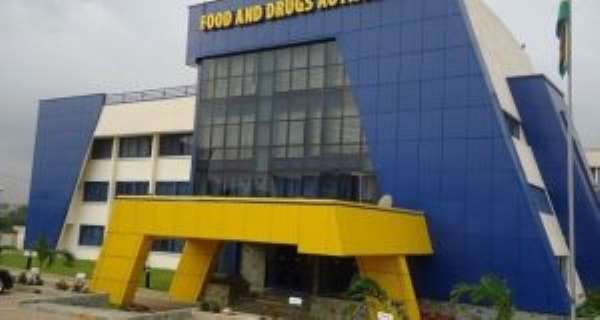 The Food and Drugs Authority (FDA), has warned against counterfeit dewormer and malaria drugs on the Ghanaian market.
FDA says the malaria drug, Coartem 20/120 and Zentel tablets and dewormer, were detected in the Ashanti and Eastern Regions during their surveillance in those areas.
According to a statement signed by the Chief Executive Officer of FDA, Mrs. Delese A. A. Darko, the pack of the Zentel tablets have inscriptions in Arabic.
"The Food and Drugs Authority (FDA) has detected through its market surveillance activity of sampling and testing medicines using Truscan RM analyzer the presence of falsified Coartem 20/120 and Zentel tablets in circulation in the Ghanaian market," the statement said.
FDA in the statement also directed its Pharmacovigilance department to detain the products immediately they find them anywhere in the country.
"In view of the probability of the…products finding their way into your facilities, you are to check for the presence or availability of these products in your facility, detain and report to the FDA immediately. Please note that the falsified Zentel has NAFDAC registration number and an Arabic writing on the pack," the statement added.
90,000 packs of fake abortion drugs destroyed
FDA has in the past destroyed some unwholesome products that found their way into Ghana.
In 2017, FDA destroyed about 90,000 packs of fake abortion drugs imported into the country.
According to the FDA, the drugs Misoprostol and Mifeprostol were part of a shipment of about 90,000 packets brought into the country with the assistance of Nigerian and Swiss drug dealers.