Doctor Who Defrauded NHIS Handed 10 Years Jail Sentence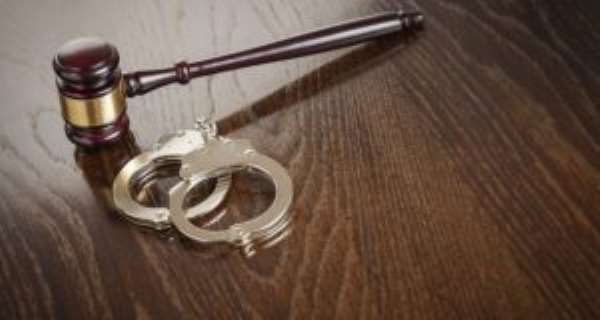 A former Medical Superintendent of the Essikado Government Hospital in the Western Region, Dr N. K. Ametewee, has been jailed 10 years by the Sekondi High Court for defrauding the National Health Insurance Authority (NHIA) to the tune of four hundred and fifteen thousand Ghana cedis (GHC415,000).
He was convicted and sentenced together with his accomplice and brother, Francis Ametewee, who served at the records department of Dr. Ametewee's private hospital in Anaji in Takoradi.
They were found guilty by the court presided over by Justice Edward Amoako Asante, after the NHIA reported a case of fraud and forgery to the Criminal Investigations Department (CID) of the Ghana Police Service in 2014.
The two connived to take claims for patients they did not treat on account of the NHIS.
Documents submitted by Dr. Ametewee's private hospital to receive NHIS claims from the Authority was the same as those he submitted to receive claims to the Essikado Government Hospital.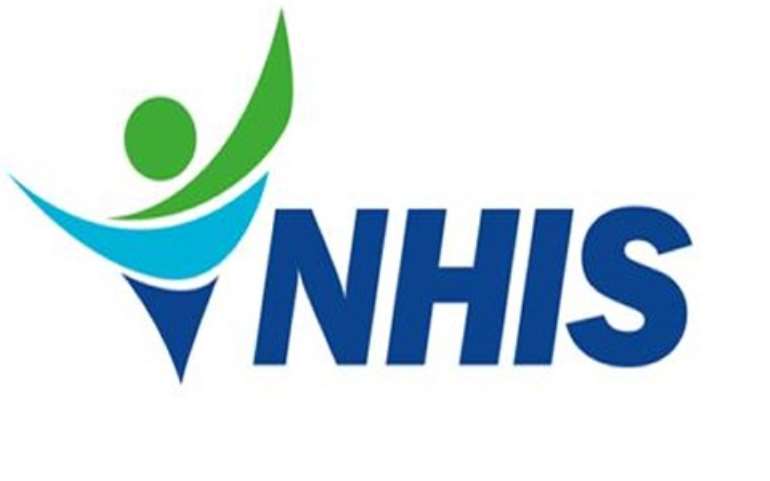 The development comes at a time when the National Health Insurance Scheme (NHIS) is reeling under heavy financial burdens that threatens its survival.
Many other service providers have devised ways of milking the NHIS dry as a result of such practices.
A clinical Audit conducted by the National Health Insurance Authority (NHIA) at the Dunkwa Government Hospital for instance revealed multiple instances of questionable claims made by the facility for the period between 2014 and 2016.
We need stiffer punishments for fraudsters
The CEO of NHIA, Dr. Samuel Annor in May 2018 called for a stronger legal framework that will enable the scheme to prosecute persons who defraud the system.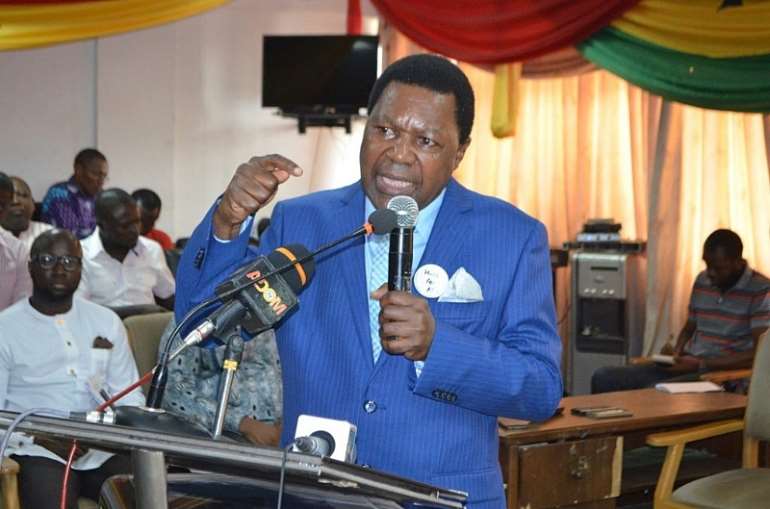 Dr. Samuel Annor
He said the scheme's present legal framework limits the Authority from taking punitive measures against persons who defraud the system, and is not deterrent enough to prevent fraud.
Speaking at a stakeholders meeting with organized labour, the CEO said the Scheme expends most of its finances to pay huge claims, a significant amount of which contain errors and fraudulent claims thus weakening the financial standing of the Scheme.
He added that should the existing law be amended to ensure stiffer punishments for those who defraud the scheme, it will be a useful deterrent and will minimize the wastage.