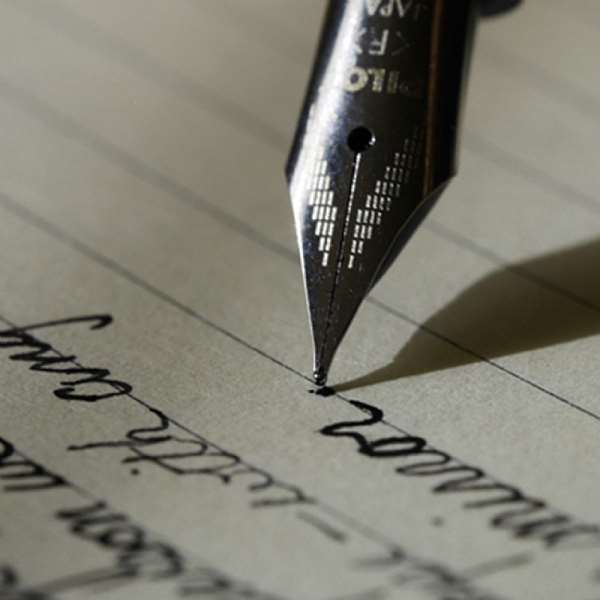 Indeed leadership is the wheel on which a nation's development is driven. A nation's progress and development though depends on other factors, much of it depends on the state of its leadership.
I am a proud Ghanaian and an African; Ghana is a country in the continent of Africa and thus, African generally describes who I am. In Ghana and Africa my proud great origins I believe that, there exist a type of leadership we can adopt for our development. As a young Ghanaian and African, I believe strongly that, a type of leadership where leaders are not obsessed with power, money and applauds but greatly obsessed with seeing visible change and tremendous impact in the lives of their people will greatly lead to the development of Ghana and Africa.
In fact, power, money and applauds are ones that one is capable of doing anything to achieve. It could even mean inflicting pain and causing destruction to people just to have them. It isn't the only way to have them, but most people think it's the best and easiest way. That is the reason, money and power shouldn't be a motivation for a leader; he will end up endangering the lives of his people.
In fact, the motivation to ensuring goodness of the citizens will keep our leaders focused on achieving that goal. Any effort made at developing the people of a nation, eventually leads to the nation's development because the citizens make up the nation and it's through their support and collaboration that nation can effect significant development.
Many times, the goodness of people are not recognized and thus, they aren't given the needed applaud; leaders who are obsessed with applauds will turn to give up on the good things they did, because their reason for having them done isn't gotten and reluctance can't develop a nation. It is only leaders who aren't obsessed with applaud that would keep their good work because it wouldn't affect them; they in one way or the other mayn't have even thought of it. Their goal of seeing goodness among their people will keep them moving and motivated since they are disinterestedly bent on making an impact even without been applauded.
Money poses a deadly drive and can make one to do anything to have it. If a leader is obsessed or have money as his motivation to being a leader, he equally can do anything deadly to have it; this may include ignoring his people and having their resources for themselves.
If leaders in Ghana stop expecting riches from leadership but focus on achieving tremendous positive impact on the lives of their people and the nation at large, our development as a nation and continent will be greatly achieved.
Leadership requires sacrifice and leaders should thus be willing to rather lose to the betterment of their people than gaining whiles their people lose. In fact, if leaders do their best to seeing improvement in the lives of their people, it will greatly benefit everyone in the nation and generally impact society; that should be their goal.
Again, our leaders are so much obsessed with power to an extent that, important projects that could have greatly benefited Ghanaians are left to waste, all because they bear a mindset that says 'my party didn't initiate it'. It is greatly affecting us and will greatly impact our nation if it's stopped.
I strongly believe in the power of human resource in national development and that [repeating the believe amounts to redundancy], if leaders make the betterment of the human resources their ultimate goal, the development of our nation will be easily assured.
BY: ISSAH RAHAMA
STUDENT, UNIVERSITY FOR DEVELOPMENT STUDIES.
[email protected]

Img-20180621-wa0011