4 Chinese, 5 Ghanaian 'Galamseyers' Arrested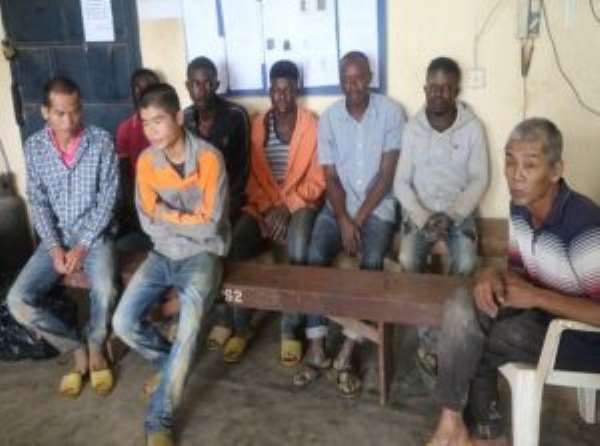 The Joint Task Force of Operation Vanguard has arrested 4 Chinese nationals and 5 Ghanaians engaged in illegal small-scale mining in two separate operations on the 19th and 20th June at Prestea/Huni Valley and Upper Denkyira West Districts of the Western Region.
Three of the Chinese were arrested together with 5 Ghanaian collaborators in their first operation at an illegal mining site at Ensasi in the Prestea/Huni Valley District.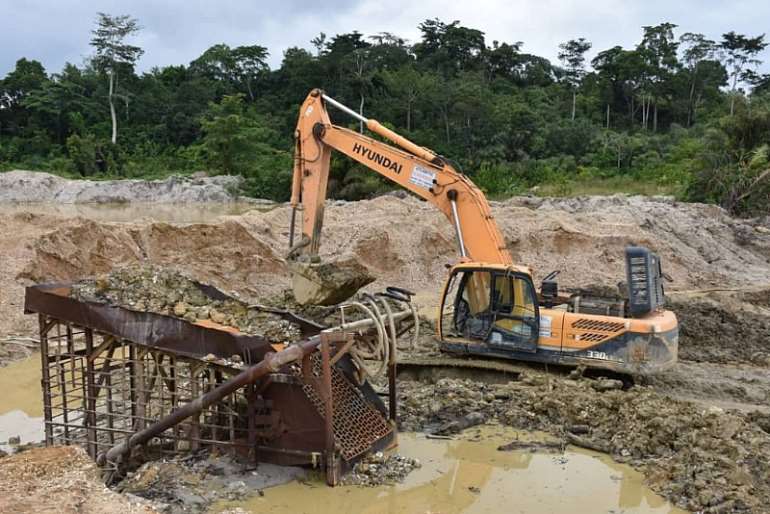 The names of the Chinese are; Wei Chan, 55 years, Lin Chao, 30 years and Lin Chintong, 21 years.
The Ghanaians are; Appiah Dankwah, 23 years, Samuel Baba, 39 years, Adingo Azuma, 20 years, Mohammed Mustapha, 30 years and Atia Yendo, 30 years.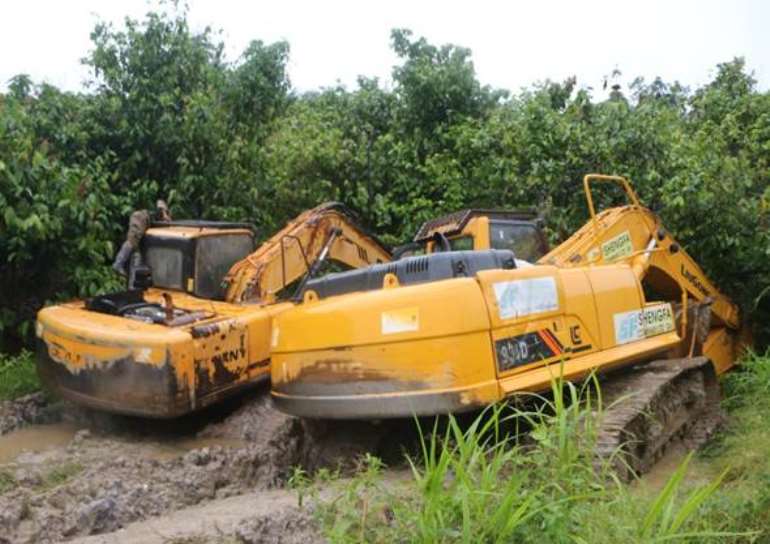 A Lingong excavator, a Sany excavator, water pumping machines, 3 motorbikes, a Benz truck and other mining equipment, 2 washing plants and 4 changfans were also immobilized by the task force.
The suspects with all the items seized have been handed over to the Prestea Police Station for further investigations and possible prosecution. The excavator however has been handed over to the Prestea/Huni Valley District.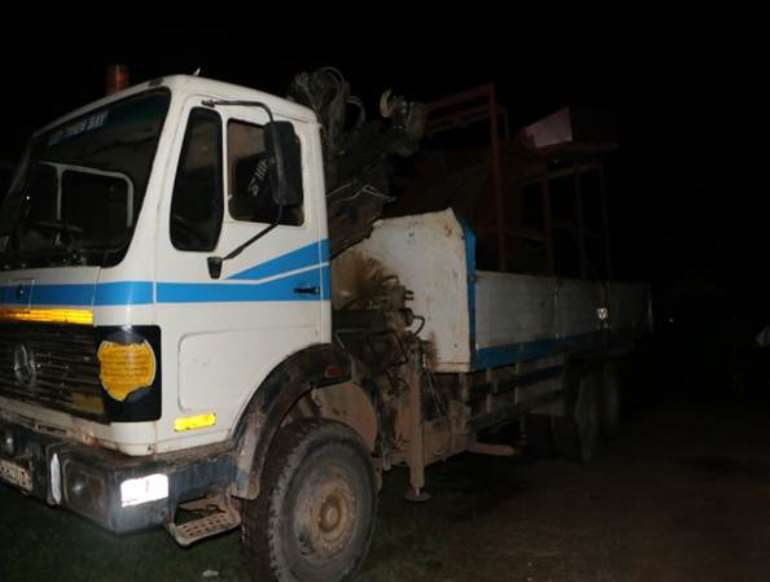 The other Chinese illegal miner was arrested at Ampaabena in the Upper Denkyira West District on Wednesday 20 June 2018.
As the team approached the illegal mining site, the galamseyers bolted, leaving behind one Lee Hancheng, a suspected galamseyer.
The task-force seized 2 excavators, 6 car batteries and a Kia Sportage vehicle with registration number GN 1856-13.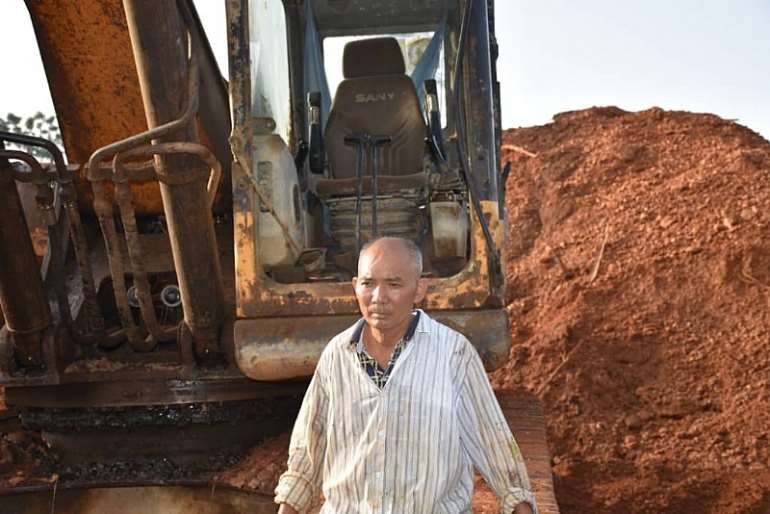 The suspect and the items are in the custody of the Atekyem Police Station in Dunkwa-on-Offin.
'Operations of the anti-galamsey task force.'
The anti-galamsey task-force was deployed to three regions; Ashanti, Western and Eastern about five months ago, to help fight and sustain the campaign against illegal mining, which was started by Citi FM a year ago.
Their operations have resulted in the arrest of illegal miners including foreign nationals, mainly Chinese.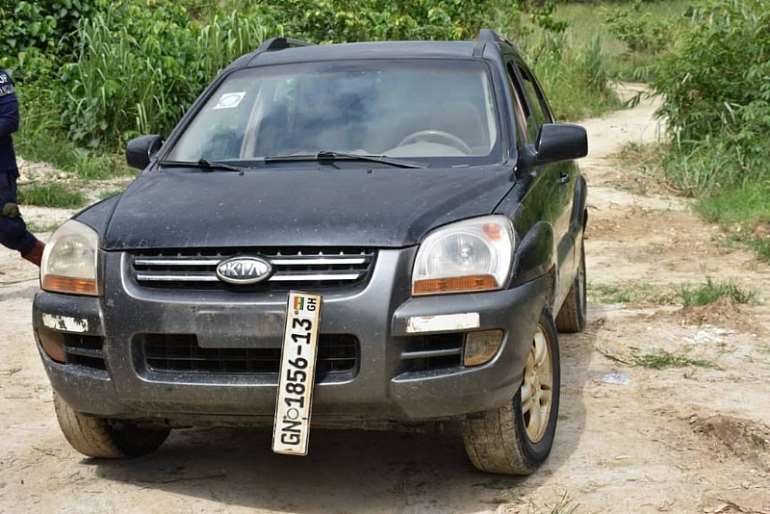 The deployment of the joint police and military task-force came as a major boost to government's fight against illegal mining in the country, following news of its devastating effects on the country's land and water resources.
–
By: citinewsroom.com/Ghana