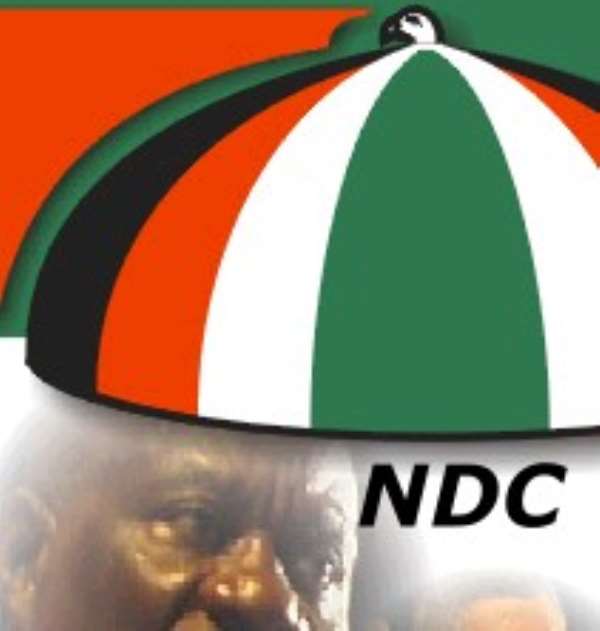 Accra, Sept. 15, GNA - Alhaji Mahama Iddrisu, a leading member of the National Democratic Congress (NDC), on Thursday called on the Leadership of the Party to halt the current attacks on one another and rather work towards achieving greater unity.
He expressed concern that for "the past two weeks or so, since the NDC won the Odododiodoo bye-election, the Party rather than celebrating the sweetness of the victory, has chosen the path of subjecting itself to destruction, with its leading members being virtually at each other's throat."
Alhaji Iddrisu a one-time Minister of Defence and later Presidential Advisor on Governmental Affairs in the NDC Regime; made the appeal in a statement to his colleagues.
He described the situation as "completely unhelpful to the Party at this time as it does not promote the image of the NDC as the most viable alternative to the ruling New Patriotic Party (NPP)." Alhaji Iddrisu reminded all members of the Party, that they were "all comrades, brothers and sisters, who should be treated with respect.
"Our attacks should rather be directed at the ruling NPP and its policies, which have created untold economic hardships for Ghanaians. "Fortunately for the NDC, the victories of Asawase and Odododiodoo have opened a new page for the NDC, giving hope for the vast majority of Ghanaians of a future for the next NDC government come 2008 and this should spur the NDC on to work harder towards the achievement on that objective."
Alhaji Iddrisu urged the NDC not to lose this great opportunity only on account of people holding different views on issues. "On the contrary, the NDC should work towards the consolidation of all efforts to enable the Party prosecute its agenda of winning back political power in 2008."
Alhaji Iddrisu said the perception of lack of unity within the top hierarchy of the Party could have devastating effects on the psychology of the supporters at the grassroots, who were working day and night to see the Party return to power to liberate Ghanaians from the current economic hardships.
He, therefore, called on all to bury the hatchet immediately in order to allow peace to prevail in the Party.