Culture Or Religion Should Not Be Used By Man To Impose Duties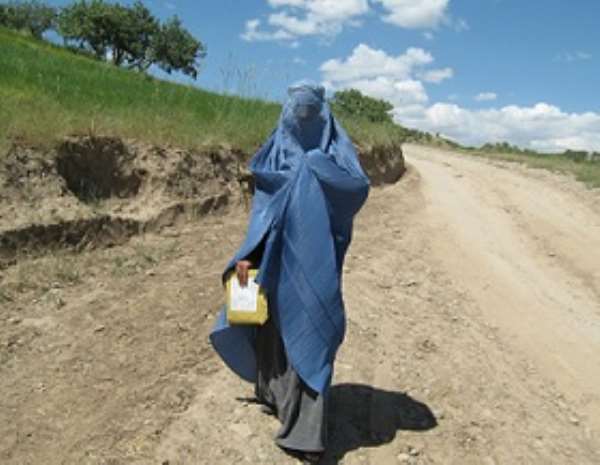 Domination is not part of any true religion: It's only a cruel and heartless man will be happy to see his wife dressed like that in the scorching sun.
Many writers are inspired by other writers. I get my inspiration by reading the Bible and comments by my readers. The reason many times I make reference to the Gospel. In the beginning, God created everything and gave man dominion over all things, but the greed of man hasn't only brought hardships, sin, and rebellion in this word but also domination and crime.
In many parts of the world, women can't have education, they can't wear trousers, they can't work, they can't drive and they have to cover themselves from head to toe. Why, because religion says so? If women are to stay at home without education, who are going to be the doctors, engineers, and pilots after all the men have been killed in war?
"A woman is a flower in the middle of the garden and the man is the fence around it." This is one of the African proverbs indicating how precious a woman is. Unfortunately, it is now the opposite. Women now sit outside the fence without any protection, suffering all kinds of tragedies, including rape, sexual harassment, domestic violence, and domination.
The greed of man is so enormous that it has no boundary, shifting to religion. Many Muslim men marry girls underage and they think it's okay. How can a forty-five-year-old man marry a thirteen or fourteen-year-old girl?
This is a crime. Such person should be thrown into jail for the rest of his life because he has slept with a girl who can be his daughter. They force to marry and when the woman says no, they throw acid on her face.
When Taliban came to power in Afghanistan, especially in Helmand Province, women have to cover their entire body. They are caned and stoned in public as if the executioners have never committed any sin from childbirth.
On October 29, 2015, I wrote an article discouraging 'Female Circumcision' because it's barbarism and cruelty against women. I received only two comments on this article but one of them touched me to share this article.
I quote "Any culture or religion should not be used by man to impose duties, discriminating, disparities and unfounded, but to protect the creatures, to give them serenity and comfort in suffering, indicate paths of joy, respecting the nature of corporeal living, always in agreement with this nature," says a lady hosting an Italian blog.
We have been told and heard many times that Islam is a religion of peace, but some people have shown us the cruelty and oppressive nature of Islam against women and beheading of Christians.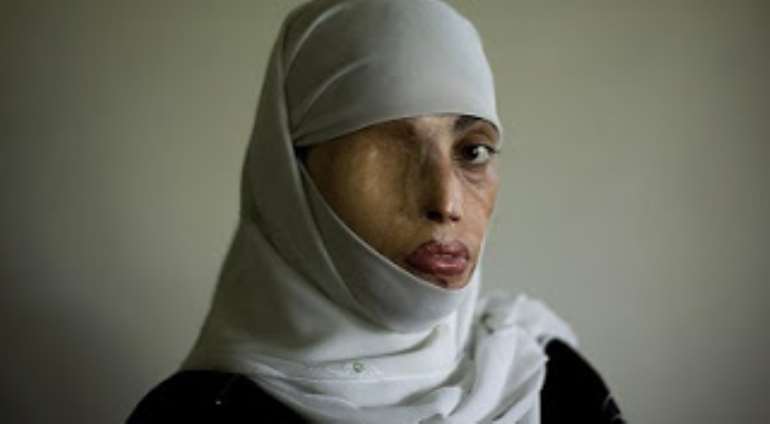 The horrific state of a Pakistani woman who rejected marriage proposals
Imagine in an Islamic country, which women are not allowed to mingle with men or work, so the shops have been taken over by men that sell women underwear and bra. The male shop assistant stares at the woman finding the right size of bra. What a world of hypocrisy?
Religion doesn't mean oppression. If the Bible or Koran demands women to be submissive to their husbands doesn't mean that women are deemed to be inferior to men or should be oppressed.
The Koran says "There is no salvation for a man or a nation who allows women to rule over them." I don't think so. Men have dominated man to his injury, they should, therefore, give women the chance to heal the world.