RTI Coalition Seeking More Admendments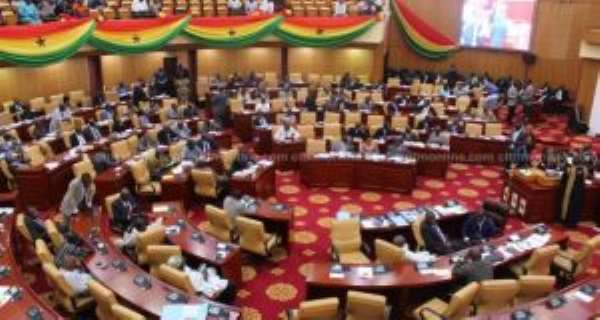 The Coalition on the Right to Information, Ghana, has called for further amendment of portions of the Right to Information Bill which is before parliament.
According to the group, the introduction of some clauses in the Bill defeats its purpose.
The over a decade old bill was recently re-laid before the house.
Speaking to Citi News, Programs Officer for the Coalition on the Right to Information, Esther Ahulu, emphasized some of their concerns.
"People think that the coalition is always raising new concerns, but these are not new. These are the concerns raised so many times. One of the concern is under the office of the president."
According to Ahulu, some of the clauses exempt the office of the president and vice president which the coalition frowns on.
"…When you look at the good Right to Information law, it should be issue-based, not office-based. So you can't exclude the office of the president," she insisted.
Meanwhile, the Vice Chairman of Parliament's Constitutional, Legal and Parliamentary Affairs of Committee, Alexander Abban, told Citi News that they are open to more suggestions.
"A lot of things have come up that we may not have given deeper consideration at the committee level so we will take all those on-board. We are still at consideration stage, and so if they want certain amendments, they can see individual MPs to file these amendments, and I'm sure we can discuss them as we go through the consideration stage. It is not too late."
According to him, more suggestions will help Parliament approve an RTI Bill which "will stand the test of time and that will be very credible."
Background of RTI Bill
The RTI Bill, which is expected to make information easily accessible by the media and Ghanaians to boost the fight against corruption has been in legislation for well over 17 years now because successive governments have failed to implement it despite several assurances .
The RTI coalition subsequently mounted pressure on the government to pass the Bill after several efforts to have it passed failed.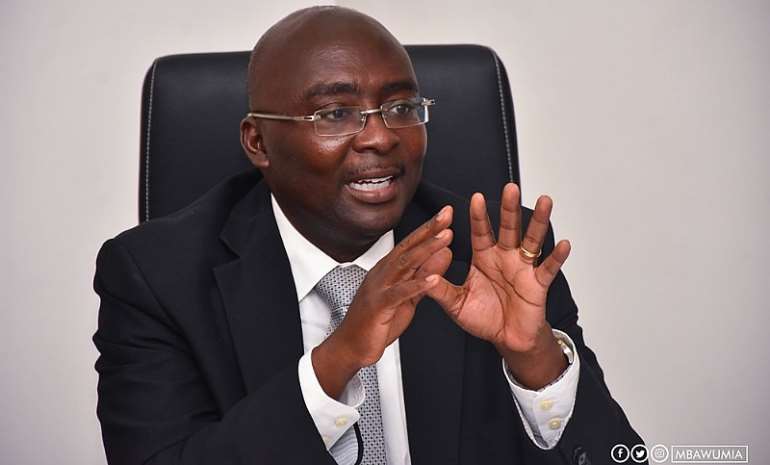 Dr Mahamudu Bawumia, Vice President of Ghana
Revised RTI Bill approved, forwarded to Parliament – Bawumia
Vice President Dr Mahamadu Bawumia, in March 2018 announced that a revised version of the RTI Bill has been approved by Cabinet and sent to Parliament.
"Cabinet has approved the Right to Information Bill to be laid in Parliament for debate and approval because it is very critical that we pass the Right to Information Bill," he added.